New & Feature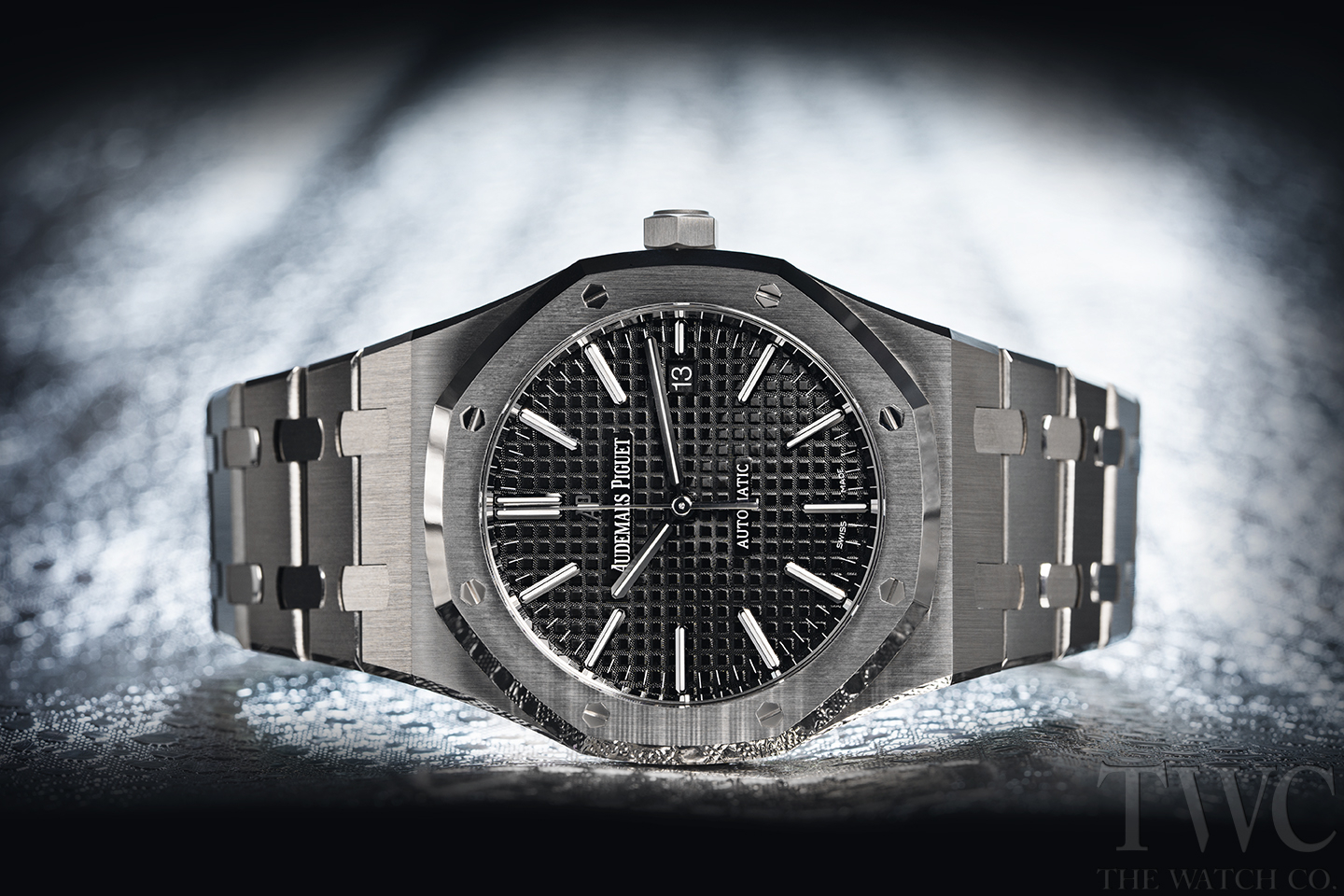 This list would come as no surprise to an avid watch collector. If you are the casual Rolex fan however, you are in for a rude awakening. Yes, your brand may be one of the most widely known in the mainstream market. This is also part of the reason for its high resale value. In spite of this, Rolex is not included on this list. It does not mean that the luxury watchmaker is less respectable. There are many great deals available for those who can afford it. This list comes mainly because of the high probability that you know what a Rolex is already. Besides, broadening your horological perspective beyond Rolex Daytonas and Rolex Submariners could likely refine your taste for other designs.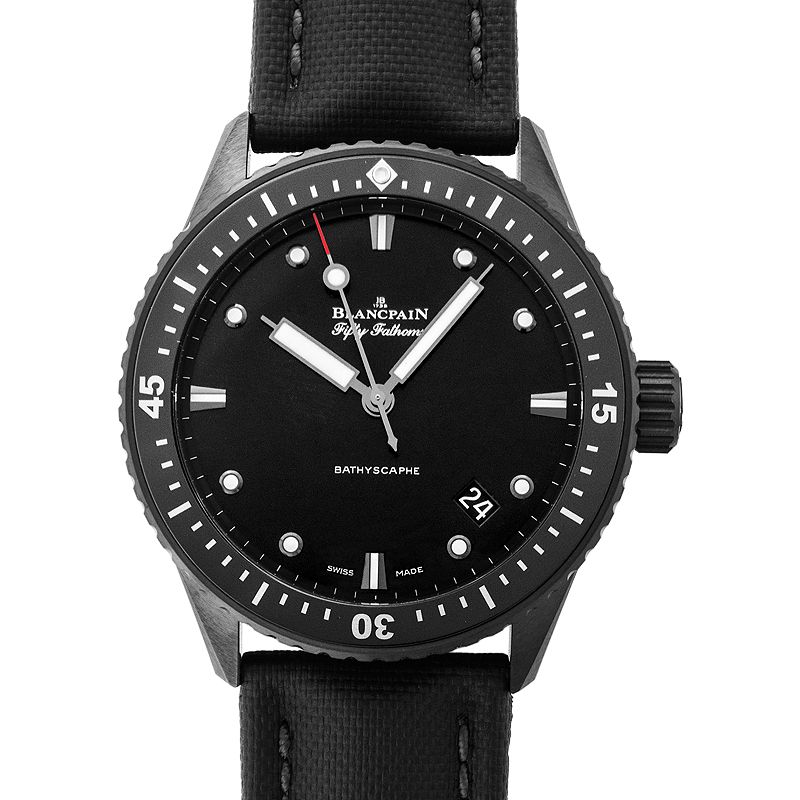 #5 Blancpain
This might be the most obscure name among the five presented though nonetheless important. The watch company was founded by Jehan-Jacques Blancpain in Villeret, Switzerland in 1735. It has been producing luxurious timepieces for centuries and limits them to a certain number per year. Rolex for example can assemble up to 2,000 watches per day. Blancpain on the other hand could possibly do less than thirty. Each piece is handled by a single watchmaker.
The company is known for its highly complicated watches. Its Fifty Fathoms design is possibly one of the most famous. It was worn by renowned French oceanographer and diver Jacques Cousteau in one of his highly acclaimed documentaries. Blancpain has been at the forefront of intricate movements. At the time they were launched, it successfully created the world's smallest automatic movement in 1984. This was followed by the world's thinnest five years after.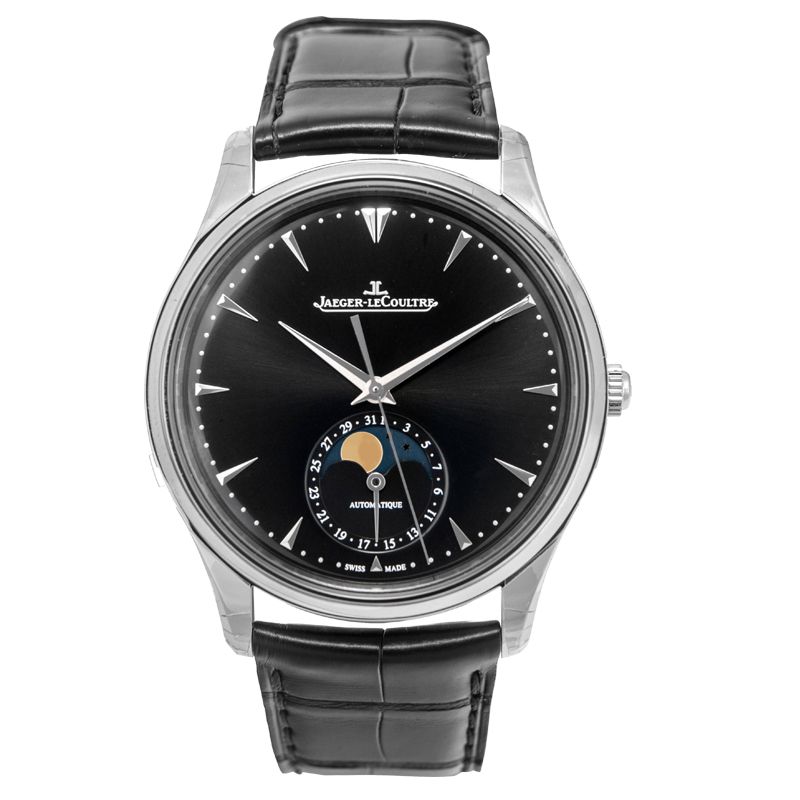 #4 Jaeger LeCoultre
The watch that set the record for the world's smallest manual winding movement was the Calibre 101. This was released in 1929 by Jaeger-LeCoultre. It redesigned its original movement in 2010 which further cemented its status as a micromechanical watch maker. The Calibre 101 was the watch adorning the wrist of Queen Elizabeth II on her coronation day in 1953. Note that the company also supplied the movements to most of the well-known watch brands.
Jaeger-LeCoultre was founded in 1937 through a partnership by Edmond Jaeger and Jacques-David LeCoultre. The watch company's history however goes farther than this, beginning with LeCoultre's grandfather Antoine. He initially set up shop in 1833 in Le Sentier, Switzerland. Antoine LeCoultre is credited for inventing the machine which could cut steel to create watch pinions. This was followed in 1844 by the Millionomètre measuring instrument which was the most precise in the world at the time.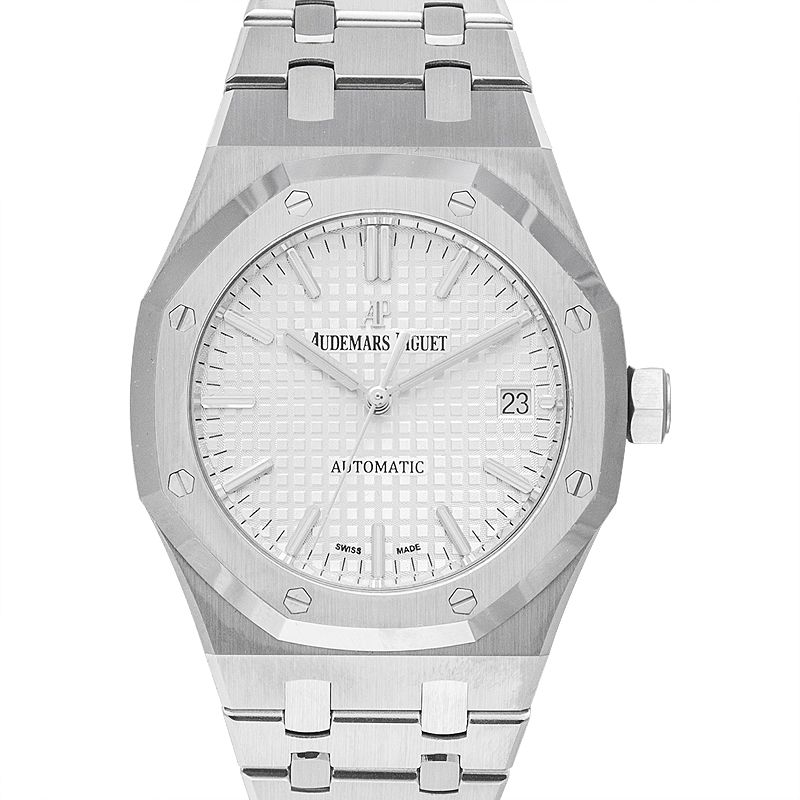 #3 Audemars Piguet
This spot signifies the entrance into the Big Three of luxury watch brands. Audemars Piguet was established in Vallée de Joux, Switzerland in 1875. This was borne out of a collaboration between Jules Louis Audemars and Edward Auguste Piguet. The company is best known for its Royal Oak line, regarded as the first luxury sports watch in the world. It was introduced in the annual Baselworld watch and jewellery show of 1972 and has captivated watch collectors ever since.
It is modeled after conventional diving helmets, which incorporates exposed screw heads in its design. The rugged though elegant looking timepiece has been worn by countless celebrities in the modern era. Music mogul Jay-Z, basketball star Lebron James and LinkedIn CEO Jeff Weiner have all been spotted with an Audemars Piguet. The company has been run by its respective families since it started which further secures its traditions. Worth mentioning is its achievement in 1892 when it produced the first repeater watch.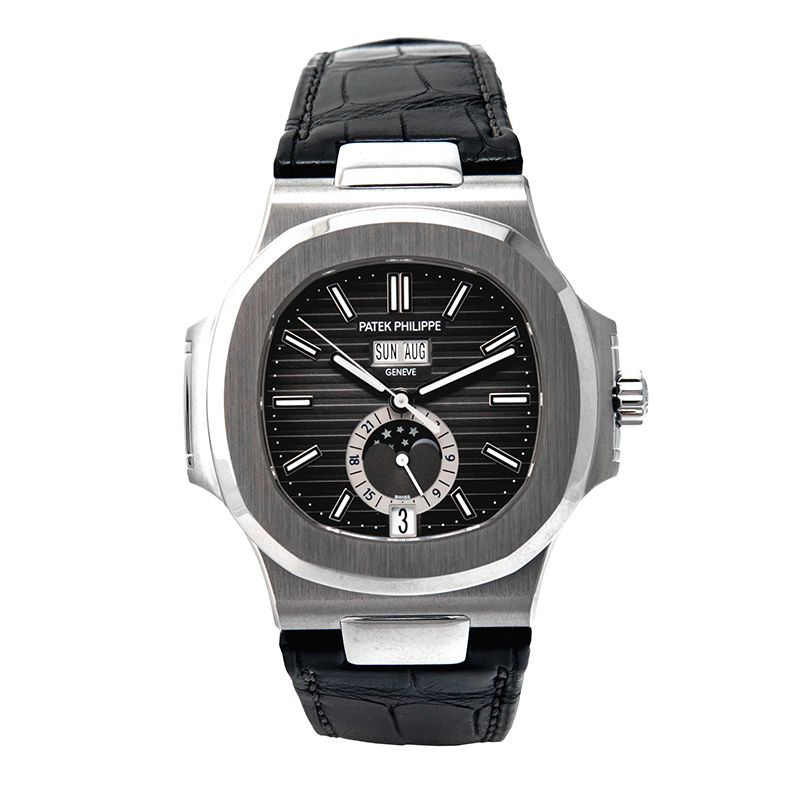 #2 Patek Philippe
The company is possibly best known for its slogan almost as much its watches. It reads, "You never actually own a Patek Philippe. You merely look after it for the next generation."
For all intents and purposes, it works. The slogan truly conveys the dependability of the brand and at the same time piques the curiosity of the prospective buyer. Among its designs it is possibly the Nautilus which is the most favored. All however bear its mark of distinction. Patek Philippe hand-finishes their timepieces to further enhance their aesthetic qualities and complements its precise movements.
It was founded in 1839 by Antoni Patek and Franciszek Czapek in Geneva, Switzerland. This collaboration would be short-lived however as Patek would move on in 1845 to partner with Adrien Philippe. The latter is credited for a keyless invention for winding a watch mechanism. One the most expensive watches ever sold was the Patek Philippe Henry Graves Supercomplication. This was originally made for banker Henry Graves 1933 and held the record as the most complicated watch in the world for half a century. It was sold at auction in 2014 for USD 24 million.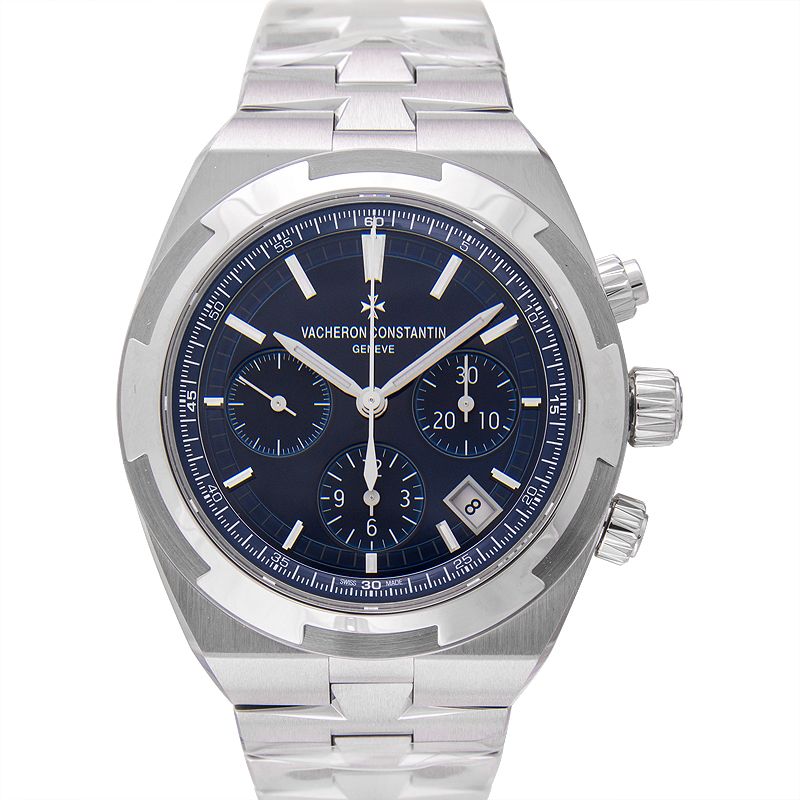 #1 Vacheron Constantin
The final entry to this list rounds out the top three of haut de gamme watches. It has the same meticulous attention to every detail of its finishing aspects. This is primarily the reason why there is such an increase in its value. It is not only the casing and the face that receives this much scrutiny but parts of its movements as well. The resulting effect is that the mechanism becomes a piece of jewellery on its own.
Vacheron Constantin was established in 1755 in Geneva, Switzerland by Jean-Marc Vacheron. It is the oldest among the accepted top three brands though Blancpain can claim seniority. Regardless, the company is credited for developing the very first complication. Jean-Marc's grandson, Jacques-Barthélemy would eventually partner with François Constantin to create the watch company that it is known today. Notable personalities who have worn this timepiece are King Edward VIII and Napoleon Bonaparte.