Watch Style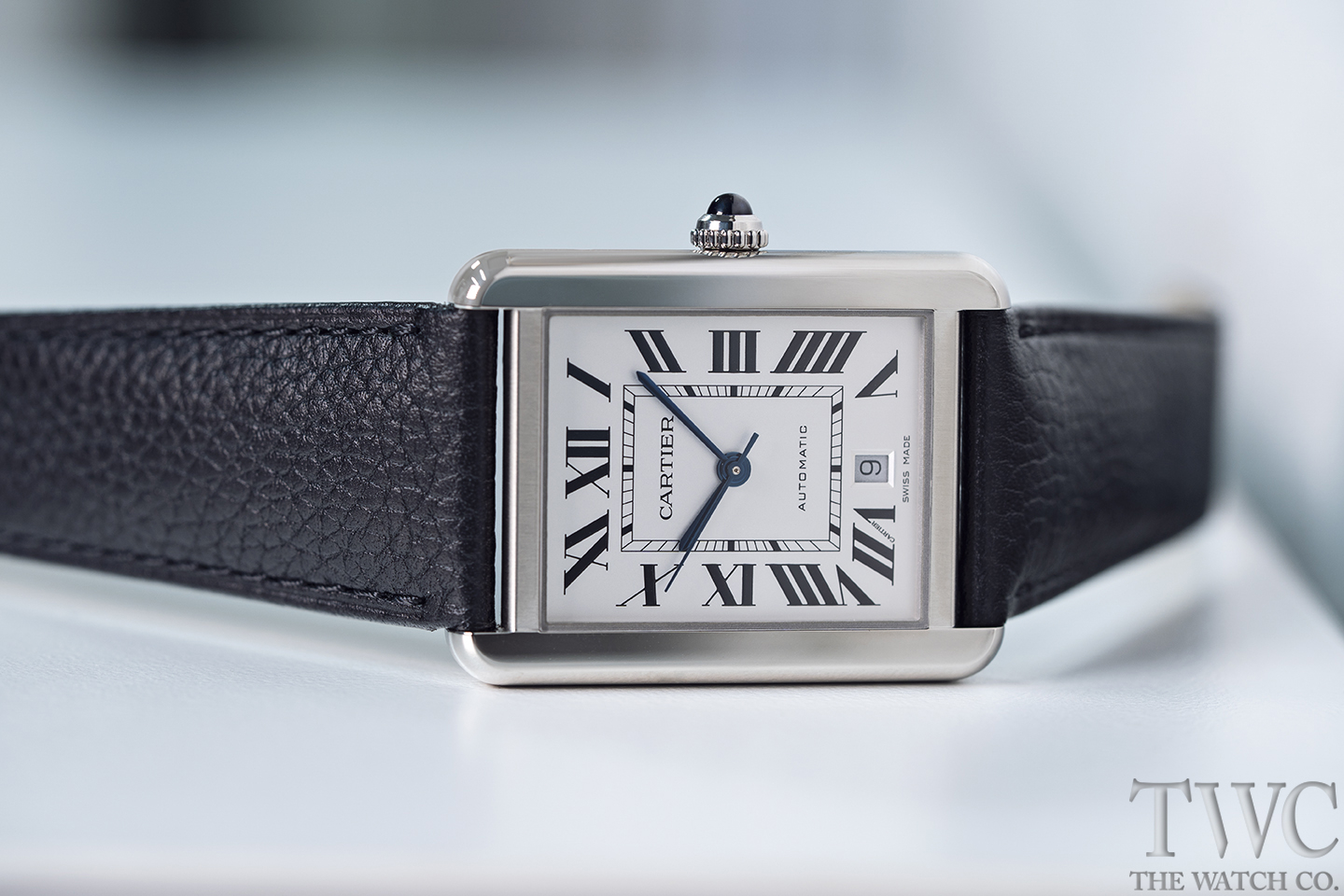 There is just something about an angular timepiece that emits a different air about them. Those who are seen sporting square watches appear to be more hip for some reason. It might be because they are less common than the circular models most manufacturers produce. The square watches or rectangle watches on this list will definitely have you thinking the same thing. There are some tried and tested classics listed here as well as new ones so watch out and enjoy.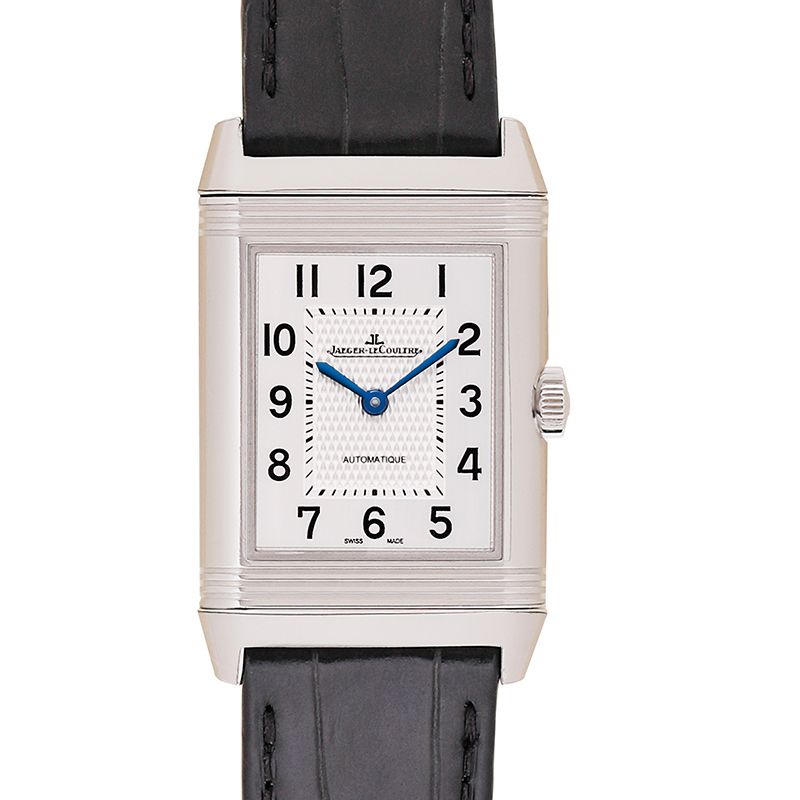 Jaeger LeCoultre Reverso
We might as well start this list out strong both figuratively and literally. The Jaeger LeCoultre Reverso comes from a solid watch brand that began in 1833. Jaeger LeCoultre has a firm reputation for innovation and ingenuity having been responsible for the creation of over 1,200 calibers.
The Jaeger LeCoultre Reverso watch itself is considered a classic among watch aficionados. JLC Reverso first came into being in 1931, inspired by the sport of polo. The flip-over mechanism was devised to protect the watch face from collisions. Its backside was supposedly durable enough to withstand an accidental swipe from a mallet.
Let that sink in for a moment.
Its designers definitely put a lot of engineering expertise into this Jaeger-LeCoultre Reverso model, both on the inside and out. That is probably the reason why the interest in it has lasted so long. Based on looks alone however, you would have to agree that it is one the sleekest looking dress watches available today.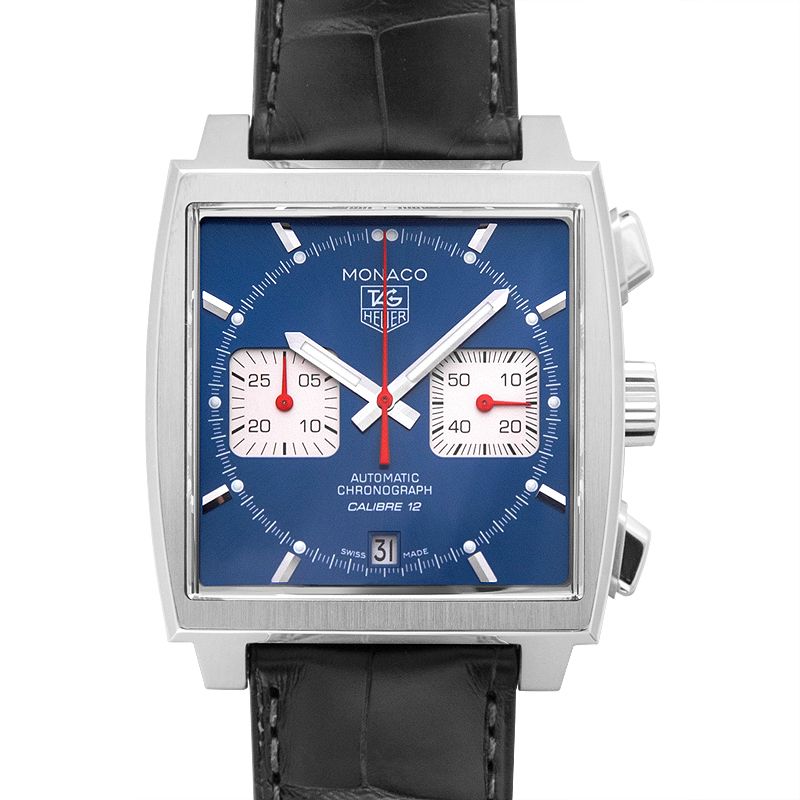 TAG Heuer Monaco
This next item is more on the sporty side of square watches. The TAG Heuer Monaco Calibre 12 has a bold, vintage look to it. Veteran watch fans will instantly recognize this particular Tag Monaco square watch model from when it first appeared in 1969. It was not until 1971 however when it was elevated to its iconic status it enjoys today. The Heuer Monaco (it was still Heuer back then) was worn by Steve McQueen in the race car film, Le Mans.
It is this association with the King of Cool himself that has contributed to the popularity of this Tag Heuer Monaco chronograph watch. Of course its blue dial and impactful square watch design can already draw your attention to it on its own. There is no denying however that the resemblance of this Tag Heuer watch updated version to the original is uncanny. TAG Heuer sure did an excellent job in that department.
Cartier Tank
 There is something that is so refined with the clean design of the Cartier Tank Solo. Perhaps it may partly be attributed to the brand's esteemed reputation than to the Cartier watch itself. Cartier has been in business since 1847 or over 170 years ago. The Cartier Tank design however just turned 100 years old in 2017. It may be hard to tell which of the two it may be but there is clearly a lot of history here.
The Cartier Tank watch makes a statement without saying much. It is one of those rectangle watches that already has a commanding presence based on its simplicity alone. The blue steel, sword shaped hands match seamlessly with its synthetic spinel cabochon adorned crown. Some might even venture as saying that it is oddly majestic, without even trying to be. Strangely, it seems to also have this Parisian noir aspect to the Cartier rectangle watch which only increases its appeal.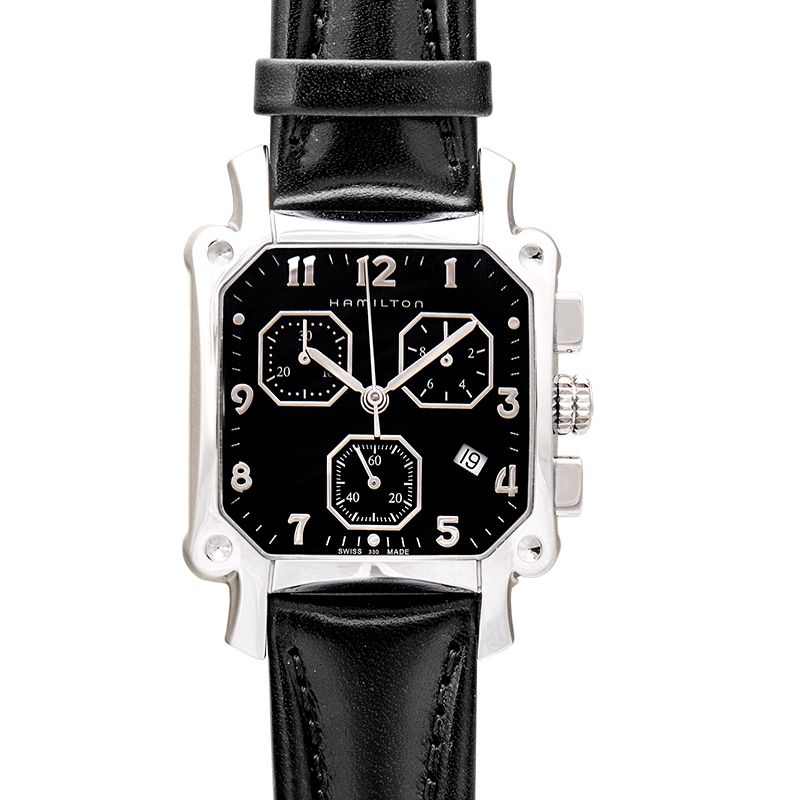 Hamilton American Classic
Contemporary craftsmanship mixed with retro features has resulted in this nostalgic looking chronograph. The Hamilton American Classic Lloyd Chrono takes you back to its 1950s origins. Its stainless steel case and black leather strap combination is reminiscent of the height of the jukebox era. Worth noting however is the Hamilton Lloyd's namesake.
The Hamilton watch was named after the American architect Frank Lloyd Wright. He popularized the Prairie Style of architecture which was characterized by low, horizontal lines. This formed a solid somewhat imposing impression from its completed structures. The Hamilton Lloyd portrays a similar sense in its design. The Hamilton square watch is a chronograph made with a combination of Swiss precision and an American spirit.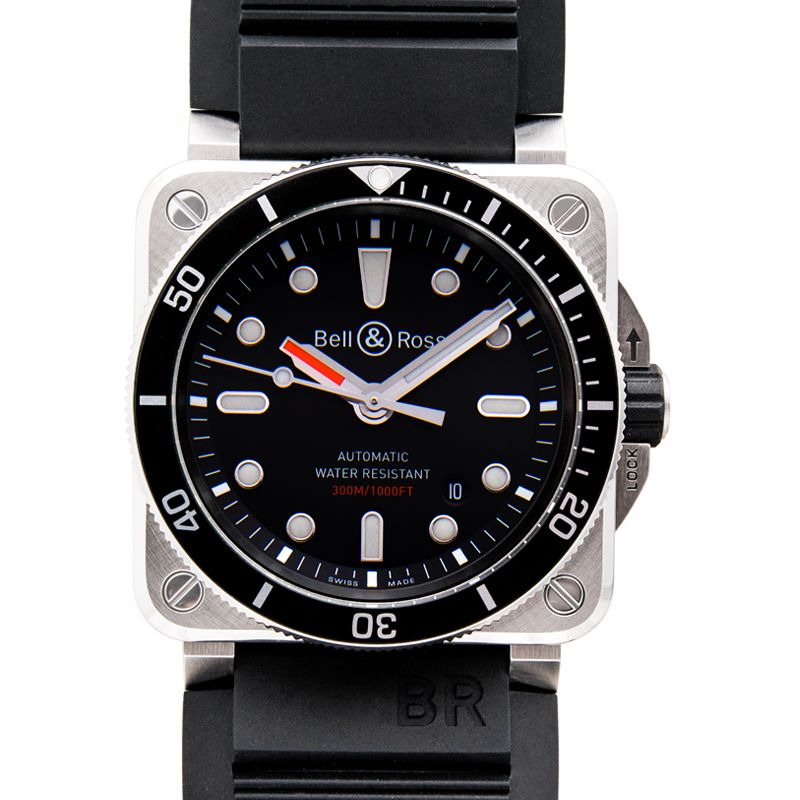 Bell & Ross Instruments
This Bell and Ross timepiece has a lot to prove being one of the newest dive watches currently available in the market. The  Diver however does not seem like it would have to do that for long. It comes from a brand that has gained a lot of ground in such a short span of time after it was founded in 1992. Bell & Ross is now a well-known watch manufacturer which espouses the idea of "function meets form". Like it or not, it can hold its own against established heavyweights in the watch industry.
The Bell & Ross BR03-92 Diver will be no different. This Bell and Ross watch was released in 2017 and is already a force to be reckoned with. It is ISO 6425 certified, which means it comprises features that make it a true Bell and Ross diver. Only time will tell how deep its fan base will go.