Watch Style
Dec 22, 2018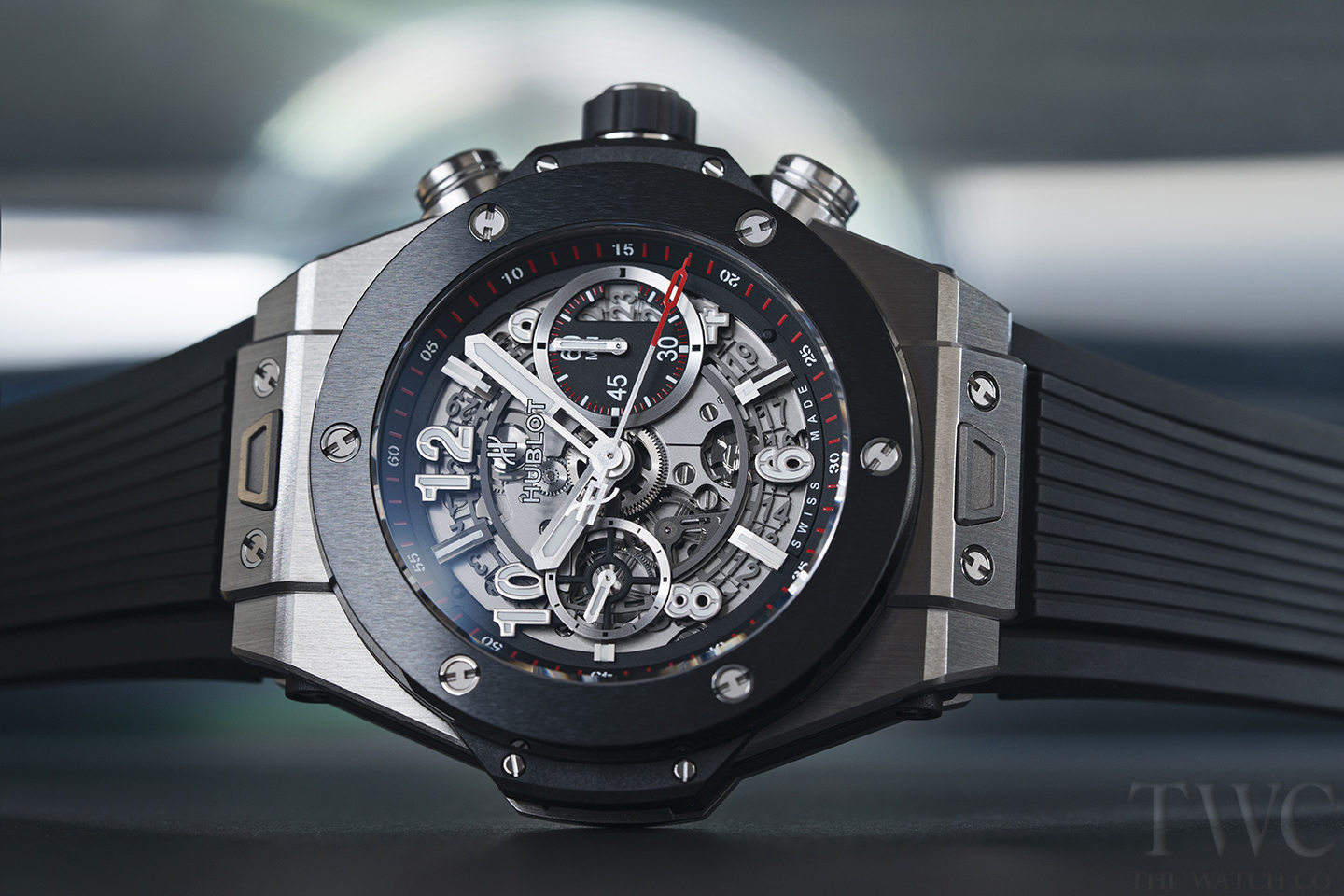 There is probably no other pleasure more satisfying than being able to see the mechanism within the timepiece. Seeing fine craftsmanship set in motion is just so intriguing. Men's skeleton watches that will be discussed here are some of the most stylish and technically appealing models amongst skeleton watches in the market. These 4 are handpicked just for you! Let us begin.
Zenith Defy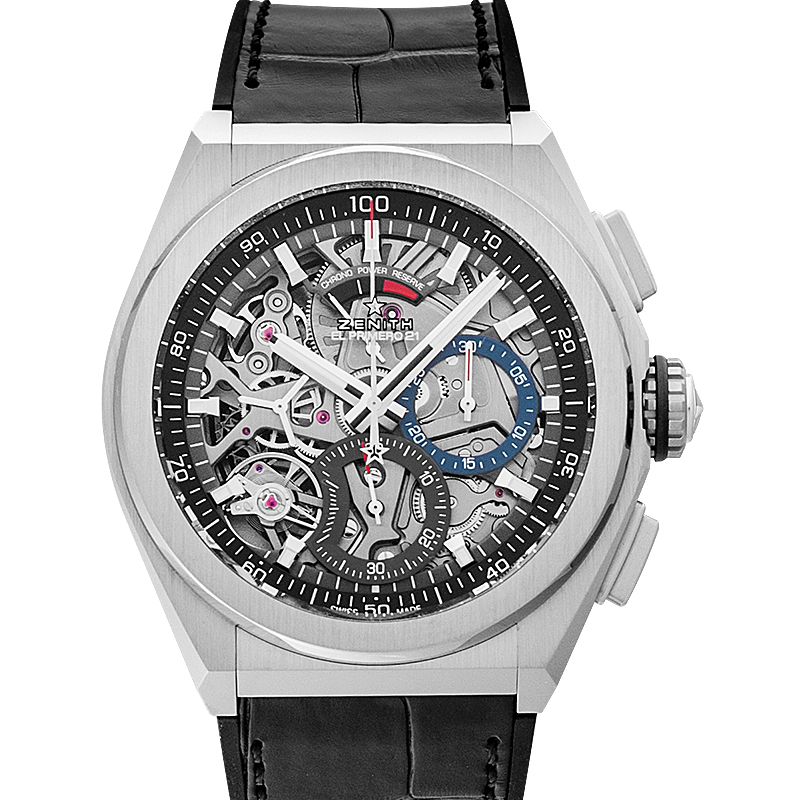 This is a product of Zenith, a Swiss watch manufacturing company which has been around since 1865. The Zenith Defy El Primero 21 is truly an eye-catcher, especially for those who know its background story. In fact, it is a combination of two Zenith models — the El Primero automatic chronograph and the 3-hander Defy.
Notably, the Zenith Defy is somehow a re-issue of the original Defi model back in 1865. As you may have noticed, the "i" was changed to "y" in the re-issue. On the other hand, the Zenith El Primero was first released in 1969, soon followed by the Zenith Defy. After that, they went on their separate paths in the consumer market.
Now, 5 decades later, these two Zenith watch models have come together to create the Zenith Defy El Primero 21. It has the best features of both and is on full display for all to appreciate. The new watch incorporates the praised precision of the original Zenith El Primero chronograph movement with its own.
It adds the 36,000 VpH (or 5 Hz) escapement of the watch with a more precise (360,000 VpH or 50Hz) escapement for the chronograph. This allows a chronograph movement of up to 1/100 of a second.
Hublot Big Bang Unico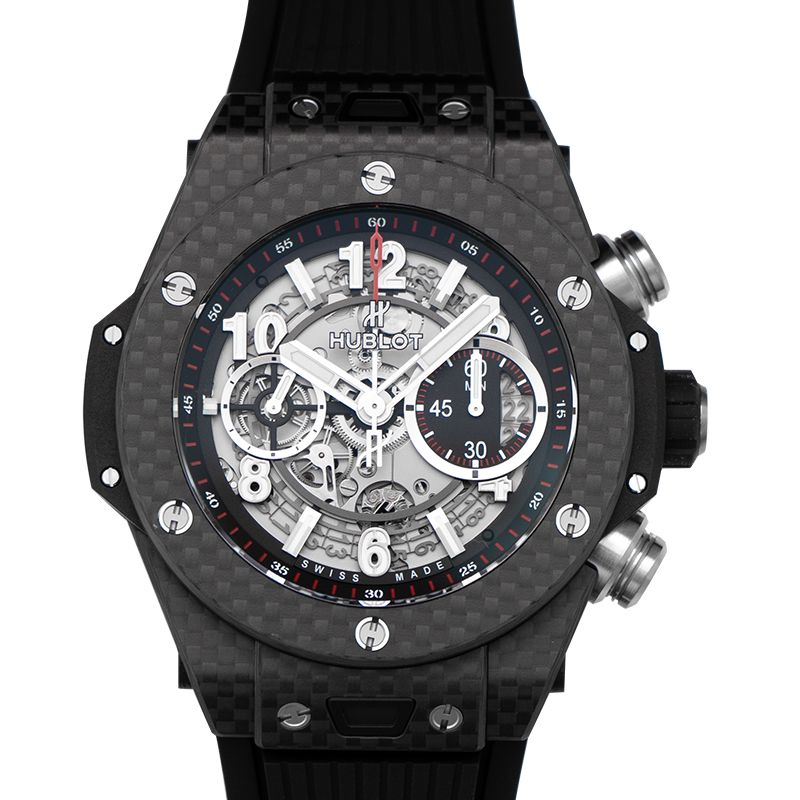 There are certain companies which thrive in the face of adversity. Hublot is certainly one of them. The Hublot Big Bang Unico is a good example of a modern watch with an aggressive design, challenging watch collectors' acceptance.
Since the introduction of the Hublot Big Bang in 2005, the company has consistently drawn criticism from the watch community. However, this might be just a simple matter of preference. Those who admire these less traditional Hublot Big Bang watches deserve the same deference. If you like it, by all means, you wear it.
The Hublot Big Bang Unico might be considered a bit loud in some circles. However, it does not mean that it does not look good. The brushed and polished titanium 45mm case provides ample room to gaze at its intricately arranged skeleton dial. Its bezel comes with 6 unique h-shaped screws that are iconic to Hublot watches.
In short, this Hublot skeleton watch is definitely for those with strong personalities and are confident enough to show their real selves.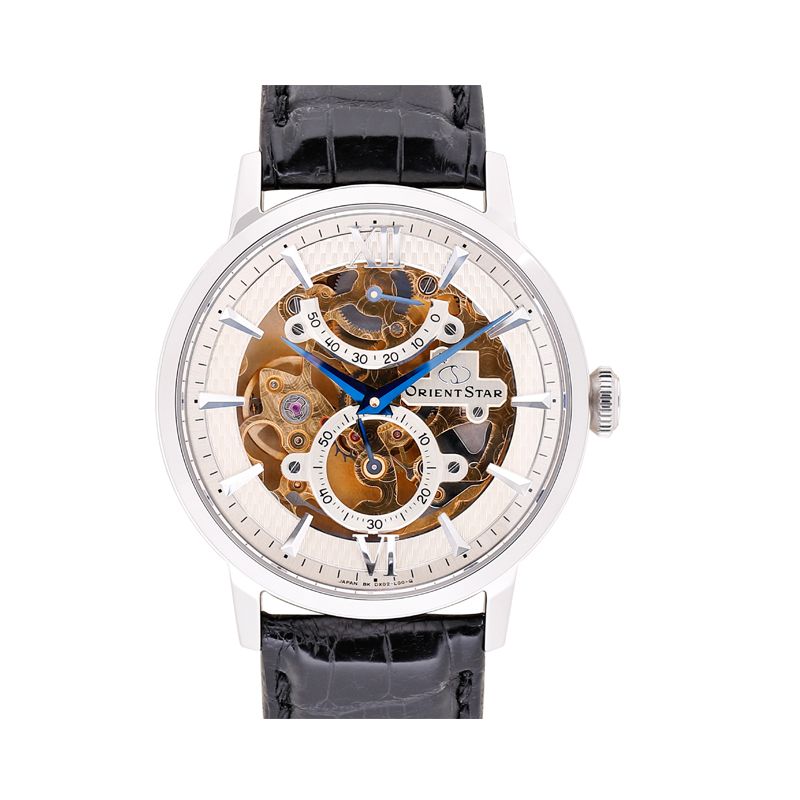 Orient Star Classical Skeleton
There is something magical about this handsome Orient skeleton watch which is slightly reminiscent of steampunk design. The Orient Star Classical Skeleton is a distinguished-looking timepiece that has a sophisticated feel to it.
With its crocodile leather strap, this can be worn to most occasions, formal or casual. It is not difficult to see the true beauty of this watch. All you have to do is look a bit more closely.
The 39mm case holds the complex mechanism that powers this skeleton mechanical watch. It has a manual winding movement with a 50-hour power reserve. There is even a power indicator on the upper part of the dial. Besides, it is protected by a scratch-resistant sapphire crystal. You can also turn the watch over to appreciate its see-through case back.
Hamilton Jazzmaster Open Heart Auto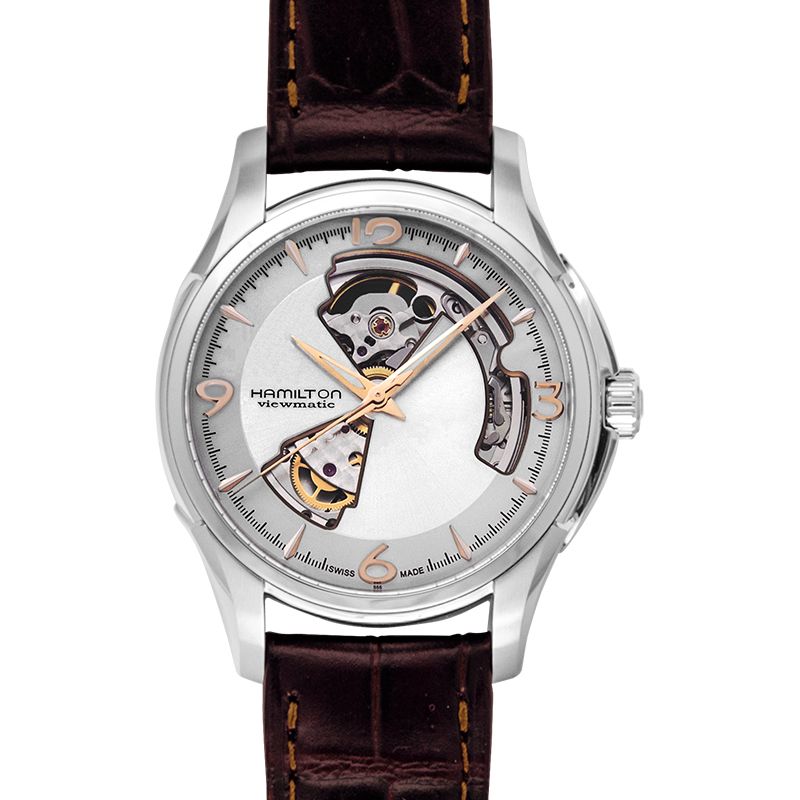 This one is unlike most men's skeleton watches. The majority of skeleton watches fully exposes the mechanism. However, the Hamilton Jazzmaster Open Heart Auto chooses not to completely reveal all. This adds a mysterious vibe to the smart-looking dress watch.
The Hamilton skeleton watch comes in a 40mm steel case and is secured to your wrist by a dark brown leather strap. The mechanism is an H-10 automatic movement which provides up to 80 hours of reserve power. Compared to its previous ETA 2824-2 automatic movement, it has improved a lot.
Though you could only admire a part of its mechanism through the dial, you can always choose to flip it over to see it through from its case back. The Hamilton Jazzmaster Open Heart watch is definitely a superior quality timepiece from all angles.
Being able to view the mechanism of a watch is certainly intriguing. It adds a unique quality to what would be usually an ordinary timepiece. Whilst not everyone likes the aesthetics of men's skeleton watches, others have shown immense liking and fascination for these watches.
How about you? Which one of these caught your fancy?