New & Feature
Sep 12, 2018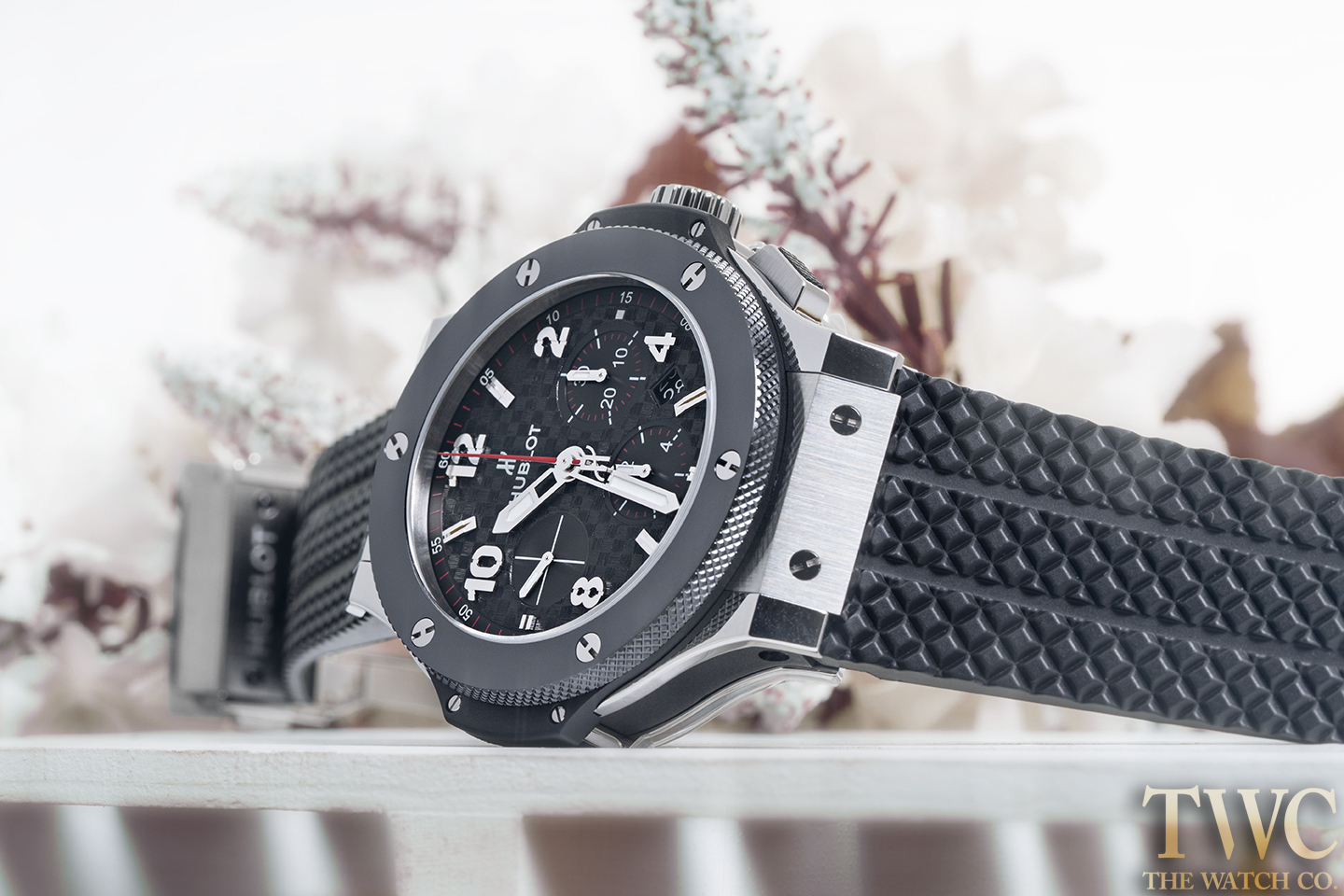 Hublot is another prominent brand of luxury watches. The materials used, the cutting edge technology, the innovative designs and the craftsmanship in every Hublot timepiece is incredible. It's no wonder so many statesmen, actors, musicians, top business people, and celebrities wear Hublot watches.
Here Are Some Celebrities Who've Hublot Watches
Kylie Jenner 
Kylie Jenner is in the news a lot. She's a reality television star, a fashion model, a socialite, and a social media celebrity. What's more, she's one of the wealthiest women of her age. If Kyle wears a fashion brand, that brand is instantly famous.
Kyle has been spotted wearing a 38mm Hublot Classic Fusion King Gold Pave which retails for around USD 27500. Hublot watches are luxurious which means not everyone can afford one. But if you can, this is a good pick – elegant and stylish.
Jay-Z 
Jay-Z is not just a brilliant musician, but also a fashion and style icon. He likes his luxury and has a good collection of watches, including more than one Hublot watch. In fact, Jay Z teamed up with Hublot to create the magnificent Shawn Carter by Hublot Classic Fusion timepiece.
These were limited edition luxury watches. The limited-edition watches include 250 black ceramic and 100 yellow gold watches, each one more beautiful than the next.
Beyoncé
Beyoncé is the biggest star of all time. Her music, her talent, her style, and her strength are all remarkable. So is her luxury watch collection, as you can imagine.
Thanks to here, Jay-Z's love for luxury timepieces skyrocketed. She once bought him a 5-million-dollar diamond-encrusted Big Bang watch. It has 1282 diamonds, which would not surprise us at all.
Kobe Bryant
If you're a fan of basketball and the Los Angeles Lakers, then you should be a fan of Kobe Bryant. In fact, Kobe is a brand ambassador for Hublot.
He's known as a Mamba on the basketball court. That's where the limited-edition Black Mamba Hublot got its name from. The Black Mamba Hublot luxury timepiece has the Laker colours of gold and purple. It's athletic, strong, masculine, and luxurious.
Just like Kobe Bryant himself.
Dwyane Wade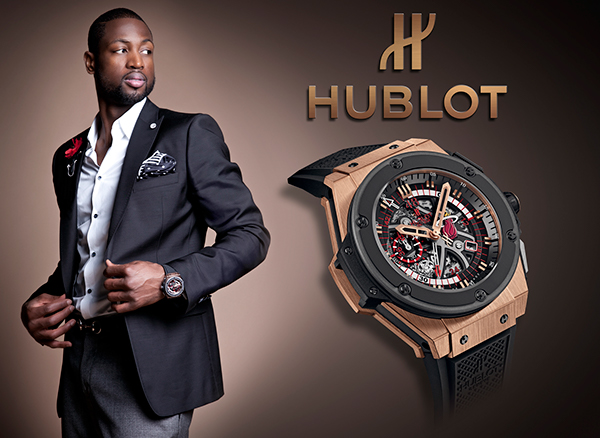 Athletes like strong, smart, stylish, and meticulous timepieces. Clearly, basketball players have their own favourites. Wade plays for the Miami Heats and he partnered with Hublot for the Hublot King Power D-Wade.
Proceeds of this magnificent timepiece went to the Wade World Foundation and the watch has the same colours as the Miami Heat team. Take a look at the dial as it resembles a basketball!
Usain Bolt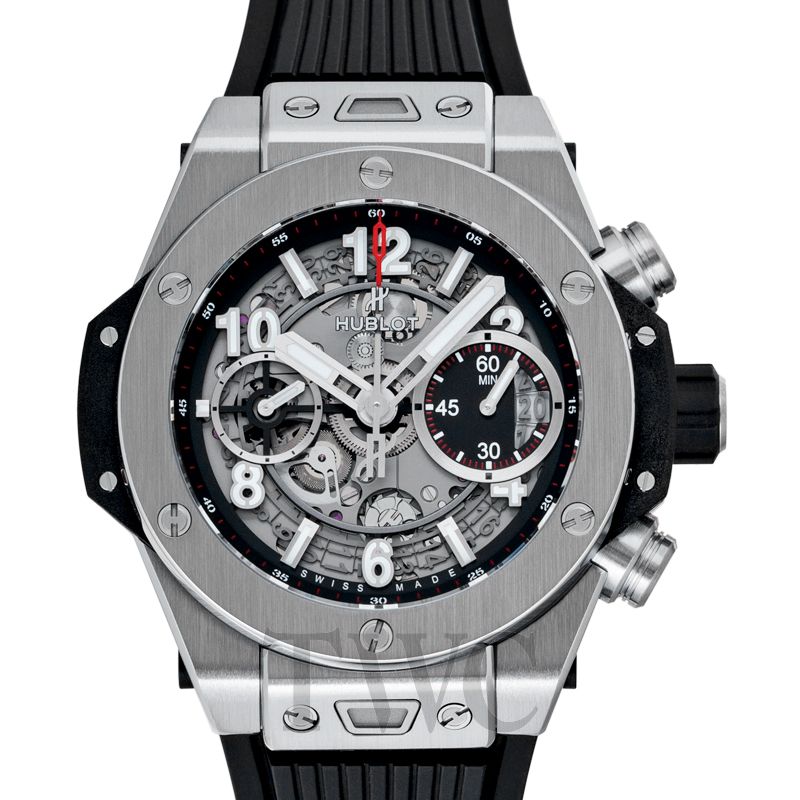 Of course, Usain Bold wears Hublot. He needs precision, perfection, and perfect technology. Hublot Big Bang is the best suit for him. He partnered with Hublot for the King Power Usain Bolt Hublot watch. The watch is indeed exquisite, with a black dial, black ceramic case, and black nickel-plated hands.
Kings and Queens and Royalty all around the world wear Hublot. Statesmen and politicians wear Hublot. Musicians and rock stars wear Hublot. It's no surprise why.
A Hublot befits only those who live in prestige after all.