About delivery
Delivery company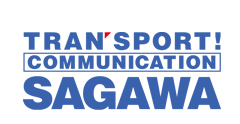 Sagawa Express Company Limited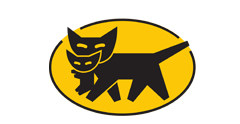 Yamato Express Company Limited
Delivery time slots
Delivery time slots are available as below:
Morning(8am - 12am)
12pm – 14pm
14pm – 16pm
16pm〜18pm
18pm〜20pm
20pm〜21pm
Delivery may be delayed as a result of traffic congestion caused by natural disasters or accidents, or abnormal weather conditions, etc.
Deliveries cannot be reserve and therefore 

we cannot take delivery date reservations.
Shipping time
For cash payment upon delivery and credit card payment, order is shipped out after order details have been confirmed. For bank transfer, order is shipped out after money transfer has been confirmed.
Delivery company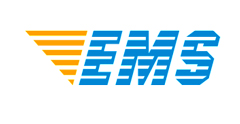 EMS
The orders under ¥2,000,000 will ship via EMS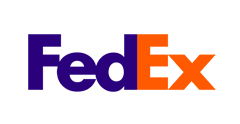 FedEx
The orders above ¥2,000,000 or items that contain gold will ship via Fedex.
Notes
Please note that purchased items may be dispatched from transfer station in countries other than Japan.
Most international orders are subject to Customs Duty and Tax regulations specified by the designated country and are the sole responsibility of the customer. You may contact your local customs office for details.
The actual delivery timeframe will vary based on your destination and your country's customs office.
International orders shipped with standard delivery may take up from 3 to 20 business days to deliver.
All orders shipped are fully insured against damage, loss and theft.