会社概要・ABOUT US
企業理念・Mission Statement
世界各国多くの海外ルートを持ち、現地で直接時計を購入することにより他店よりもお安く、また高品質な商品を販売出来ることでよりお客様にあったサービスを提供しています。ロレックスを始めカルティエ・オメガ・チュードル・ヴァシュロン・オーデマピゲ・パテックフィリップ・パネライなど有名ブランドを数多く扱っております。たとえお探しのお時計が無くても弊社独自のルートを使い、お取り寄せする事が可能ですのでお気軽にお申し付け下さい。
All our products are inspected and purchased directly from areas all around the world to provide the lowest cost yet best service quality for our customers. From prestigious watch brands such as Rolex, we also sells brands such as Cartier, Omega, Tudor, Vacheron Constantin, Audemars Piguet, Patek Philippe, Officine Panerai and etc. If you have a specific watch brand and model that you are looking for, please feel free to talk to us and we will assist you to search for it.
また全てのスタッフが語学堪能ですので、日本のお客様を始め海外のお客様にも安心してご購入頂ける環境と最高の接客でおもてなし致します。また、時計知識に強いスタッフ常駐しておりますのでご不明な点がございましたらお声がけ下さい。
All of our staffs are multilingual to provide the best service for our Japanese and overseas customers. We have many staffs that are knowledgeable to watches, please feel free to talk to us for any questions or concerns
弊社は業者間でのお取引も行っており、同業者様を募集しています。
同業者様向けの時計価格表をご提示させて頂きますので、是非ご相談ください。ご希望に沿うよう出来る限り対応致します。
In addition, we do trading with other watch dealers, if you would like business opportunities with us, please feel free contact us directly.
全てのお客様にあったより良いサービスの追求に日々努力し続けます。
We look forward to meeting with you in the near future.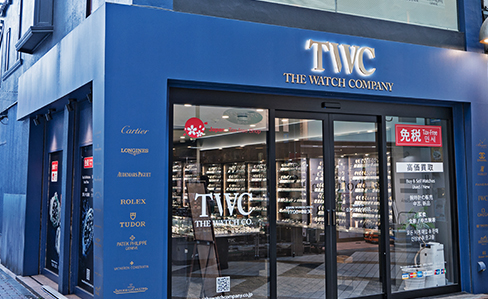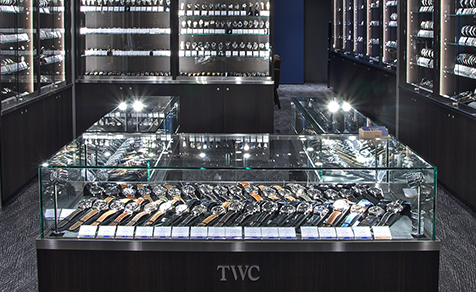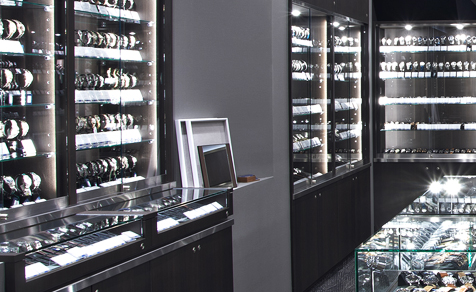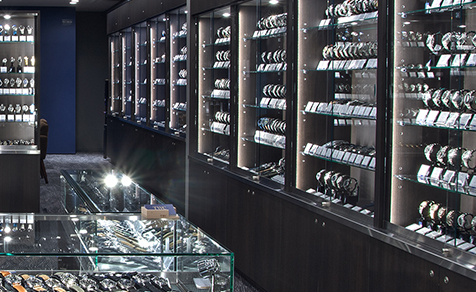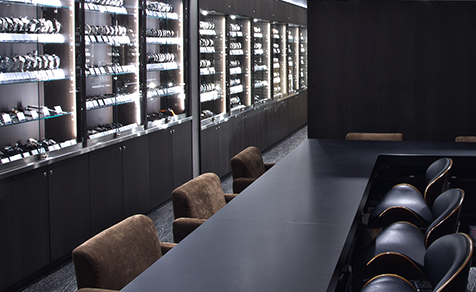 会社概要・ABOUT US
会社名
Company Name:
MW TRADE 株式会社 (MW TRADE KK)
代表者
Company Representative:
クリスチャン・クウォック・レオン・ヨウ・へイレセン
Christian Kwok-Leun Yau Heilesen
設立年月日
Established:
2015年7月
本社(店舗)所在地
Head Office (Main Shop):
5 Chome-58-6, Nakano, Nakano-ku, Tokyo 164-0001
5 Chome-58-6, Nakano, Nakano-ku, Tokyo 164-0001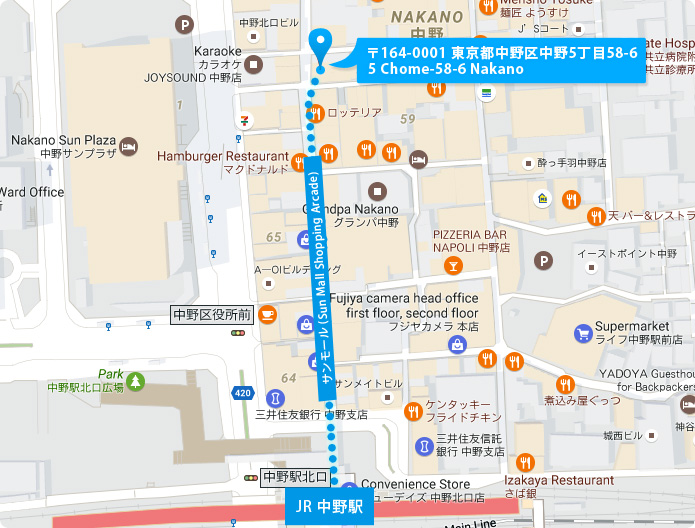 中野駅北口から徒歩5分(サンモールの中にあります)
5 minutes walk from JR Nakano Station, inside Sun Mall Shopping Street
営業時間
Opening Hours:
11:00~19:00 (不定休)
電話番号
TEL:
03-5318-9301 (International: +81-3-5318-9301)
事業内容
Business Description:
1. 大手時計並行輸入店との時計の売り卸し / Wholesale trading
2. 買取 / Buy and sell watches
3. 新品販売 / Selling new
古物商番号
Secondhand dealer licence:
303321605433号