Watch Style
Watch Types for Men – 6 Watch Types Every Men Should Know
Oct 04, 2018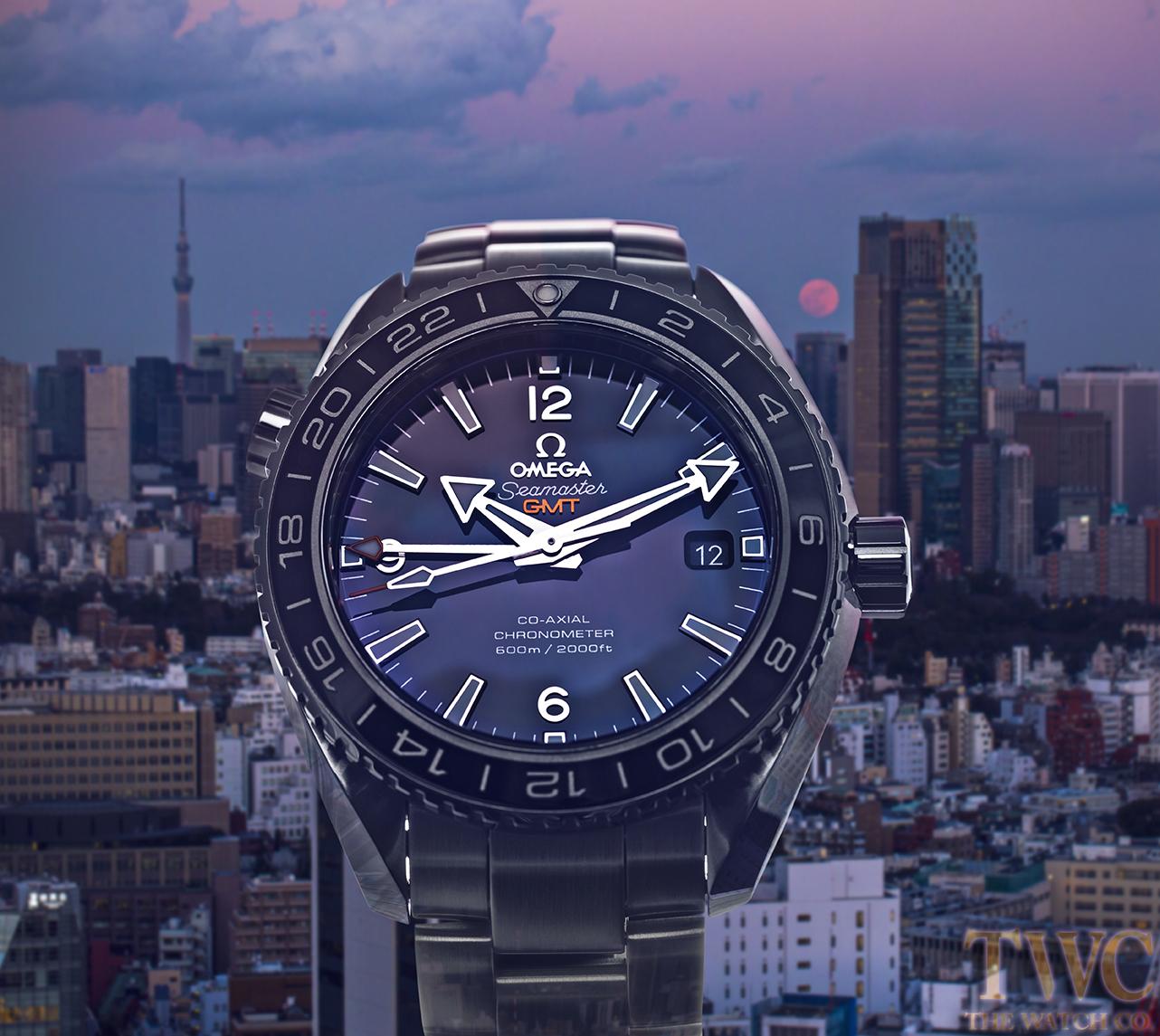 "Time is money," as the saying goes. That's why we value it, especially the instruments that tell us time. Like watches, for example. We need them to tell us if we're already late for a date or if we're right on time. They are always with us day and night.
Imagine being in an era when watches hasn't been invented yet. How'd you feel?
Thankfully, those days are long gone. Today, with innovation, a wristwatch has become more than just a time-telling tool and an accessory. With the evolution of style, watches now come in different shapes, sizes, quality, colours, functions, and brand. However, despite all the choices, some of you aren't sure which one is the best.
What most people don't know is that you cannot use the same watch for every occasion. Some watches have features the other doesn't. Most of you are unaware of that. And that's alright!
Watches for men come with several styles and types. If you're looking for the best watch for you, it's best if you know more about the watch types for men – how, when, and where to use them. Finding the right watch for you can help enrich your overall style and personality.
Which is why we've listed below the different watch types to help you choose the right watch and find the best one that suits you.
Watch types: 

Panerai Luminor 1950 PAM01359
Automatic watch
Nowadays, most watches need batteries to function. But that isn't the case with automatic watches. These watches run without batteries. The mainspring of this watch type works on the movement of the wearer's body.
However, automatic watches need special attention. Make sure to place the watch on a watch winder when you're not wearing it to keep it wound and running. Or find an automatic watch where more energy can be stored in the mainspring to allow it to run autonomously for up to 35 hours. At times, you may also need to check the watch's accuracy and have it adjusted if needed.
Not fond of constantly buying batteries for your watch? Then the automatic watch might be the right one for you!
Formal watch
Formal watches are also known as 'dress watches' to many people. These watches are worn for special occasions and have only one purpose: to tell time. They must be simplistic yet elegant. Understated, subtle, and charming.
In choosing a formal watch to match your attire, remember the line "Less is more." That's because they must neither come in flashy, neon colours nor oversized. The goal isn't to attract unnecessary attention.
As long as the event you're attending is not a funeral, having a formal watch across your wrist will surely mark you as a true gentleman.

Hamilton Khaki Field H70455733
Watch for field action
Or simply called a 'field watch'. Unlike the previous types, traditional field watches are manufactured to become durable, sturdy, and reliable at all times. When you are in a field, you need to move fast and take part in outdoor activities. So, if you're wearing a watch that can't keep up with you, then you might get in trouble.
With these in consideration, its manufacturers take their time to produce them. Some field watches even have titanium coating for better durability. Most are scratch-proof. Another thing these manufacturers ensure is that you, as the wearer, can read the time even if it's too bright or too dark.
If you're a man of action, always on the go, then the field watch is a definite choice for you!
Diving watch 
Most watches aren't waterproof. That's why a diving watch is a definite must-have for you divers out there. But being waterproof isn't its only feature. The diving watch is made especially to be water pressure resistant and be able to endure the galvanic corrosiveness of seawater. Some diving watches are shock resistant and have an elapsed time controller so that it's easier for you to know the length of your dive. Every second counts when you're underwater, right?
Like field watches, diving watches are readable in low-light conditions. For safety reasons, you must always inspect the diving watch and the wristband for defects before diving. But if everything is good to go, then go ahead and plunge into the deep blue sea.

Rolex Explorer II 216570
Sports watch
Have you ever noticed the watches athletes wear? That's what you call a sports watch. These watches are specially built for the Olympian in you. They have an exceptional dial, resistance capacity against breakage and more. Sports watches are also dustproof and can also survive around 100 meters under the water. They come with buttons and in a plastic body.
The wristbands are comfortable and sweatproof. Some of these watches also boast a longer battery life, a stopwatch and a timer, a heart-rate tracker, and a GPS.
So if you're an athlete or a fitness enthusiast who's running in a marathon or simply working out at home, then the sports watch is the ultimate choice for you.
Smartwatch
First came the smartphones. Now, the smartwatch has arrived. Having a smartwatch is like having a wearable computer, some say. And they're not wrong!
With a smartwatch, you can do more than just read the time. It has WiFi and Bluetooth connectivity, which allows you to access dozens of mobile apps. You can listen to music, set an alarm, or call someone using your smartwatch. But that's not all.
Need to spy on something or someone? Use the camera to snap secret photos. If you're an Inspector Gadget wannabe or the techie guy of the bunch, then the smartwatch is going to be your new best friend.
And that's the six watch types for you to choose from. Can't choose one type? Then just get them all and have a different watch to wear in every occasion.