New & Feature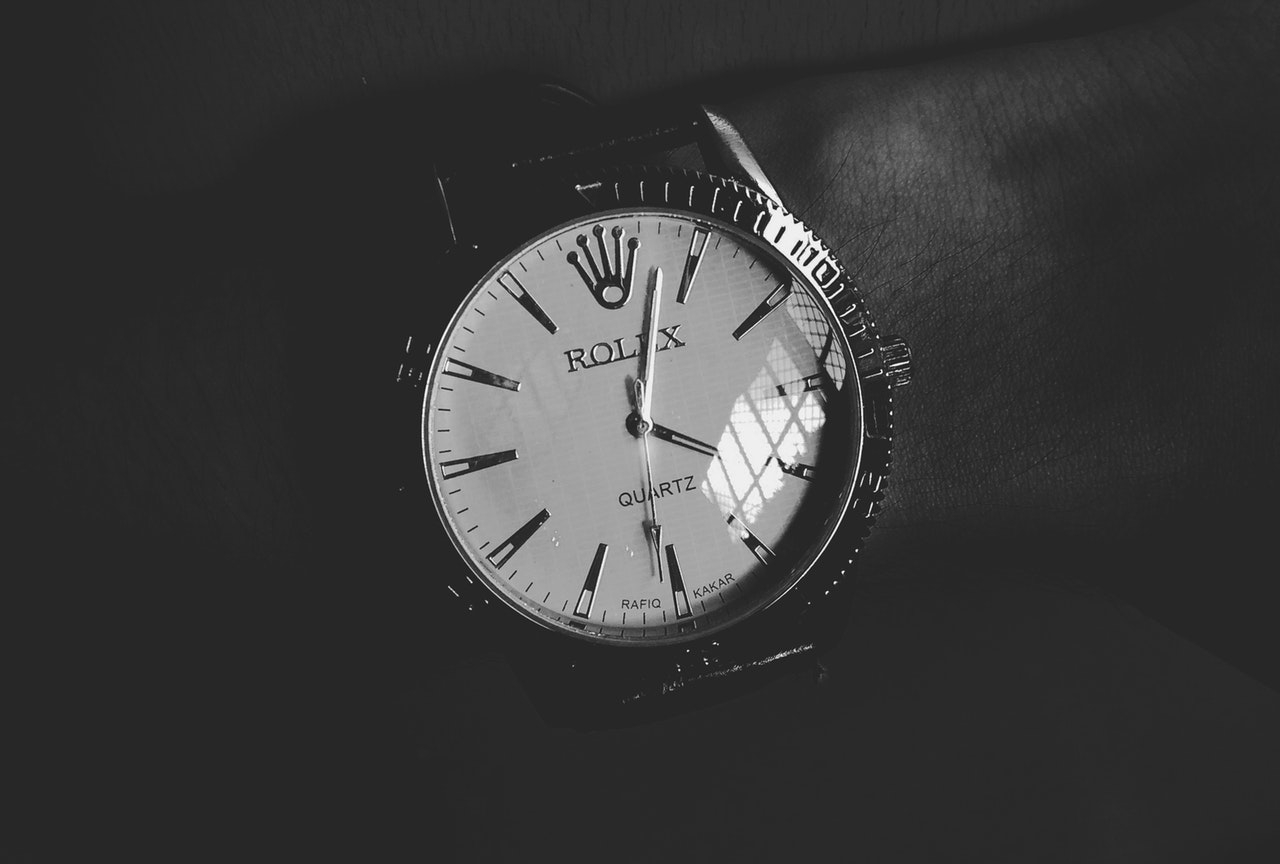 In the watchmaking industry, Swiss watches are considered as the best watches globally. Starting from the era of pocket watches to the modern day wrist watches, the time tellers have won themselves millions of loyal consumers. Following their well-crafted design and ultimate reliability in both precision, as well as styling. 
Essentially, when a watch is labeled "Swiss made", the timepiece mostly is considered to be made in Switzerland, particularly for the movement which tends to be the heart of the watch. For a watchmaker to label its pieces as Swiss made watches, certain legal standards have to be met. The laws are characterized to change over time, but, the current one in use was codified in 1971, then revised about two decades later, in 1995.
For a watch movement, either quartz or mechanical, to be certified fit for the Swiss watches, certain specific conditions have to be met. They include:
The watch movement has been set up in Switzerland;
The watch movement has undergone an inspection by the respective watchmaker based in Switzerland.
60% of the cost used on the components are from the manufacturer.
That being said, natheless, for the Swiss made watches to be fully recognized worth the label, their manufacturers have to case up the movement in Switzerland. Then conduct a final inspection still in the region. Otherwise, if the two are not complied with, even with a complete Swiss movement, and the movement is cased up outside Switzerland. The created watch will be considered as a Swiss movement watch, rather not a Swiss watch.
Qualities of Swiss Made Watches
Despite the intense competition Swiss watches have been experiencing from counterfeit creators who have been trying to replicate their designs. The label has still been able to retain its peerless production and reputation, even after costing 1000X more than the fake copy. This has been greatly facilitated by:
All of the Swiss watches bear a rich history, which has greatly been backed by Switzerland where the art of watchmaking has progressively thrived, with unmatched century-long watchmaking knowledge. 
Following the materials (both casing and movement), and the high-quality standards used in their creation, Swiss watches are attached to a long-lasting service. As with the 6062 Bao Dai Rolex which was created in the timeline of emperors – in the 1950s, but was still intact while being sold in 2017.
Besides their high-quality materials, including 326L, and or 904L steel, Swiss made watches are designed to serve their wearers with added elegance. Using their porcelain-steel, and or ornate gems and precious metals used on their outer, and even, inner setting. Hence their wide usage as luxury watches.
Multifunctional- apart from time accuracy, most of the Swiss watches have been equipped with additional functionalities which assist the wearer in his daily routines. As with the HAMILTON Pilots Watches and TAG HEUER Racing Watches.
While there are over a dozen Swiss watches brands, there are several of them which are ranked as the topmost leaders. Following their sophisticated designs and remarkable functionality for both profession, as well as recreational adventures.
With the widespread competitiveness in watchmaking, all Swiss watchmakers have tried combining their dexterity alongside the ever-changing technology. Allowing them to serve their esteemed consumers impeccably and optimally. As with the automatic/ self-winding watches which have helped enhance the efficiency of the 16th-Century movement. 
TOPMOST SWISS WATCHES BRANDS
Some of the watchmakers highlighted as the Swiss' best watch brands are:
AUDEMARS PIGUET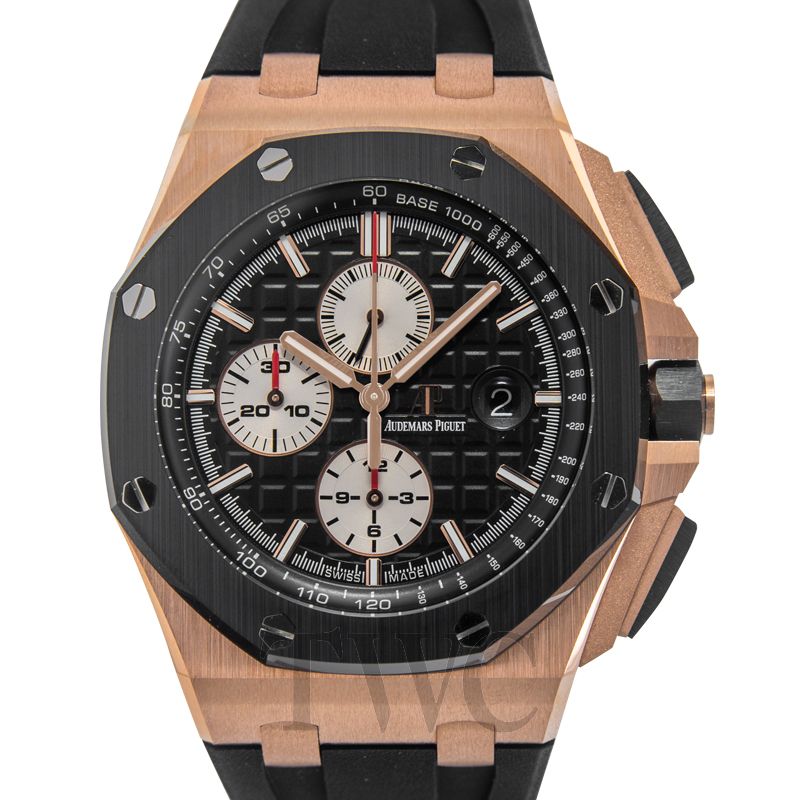 For over 130 years, Audemars Piguet has proved its worldly innovativeness which has been greatly honored. Starting with the world's first repeater wristwatch, thinnest wristwatch and first oversized watch, which by then was Royal Oak Offshore. Following its exceptional classic octagonal-bezel design, the billion-worth watchmaker has been a legendary provider of Swiss watches for men. Including global icons like Jay-Z, LeBron James, and even in starring Arnold Schwarzenegger during the making of the Terminator 3.
During the SIHH 2019, Audemars Piguet presented the fresh 44mm Royal Oak Offshore Chronograph Pride Of Germany, comprised of two iterations, both featuring a 59-jewel 3126/3840 caliber. But with distinct exterior finishes.
VACHERON CONSTANTIN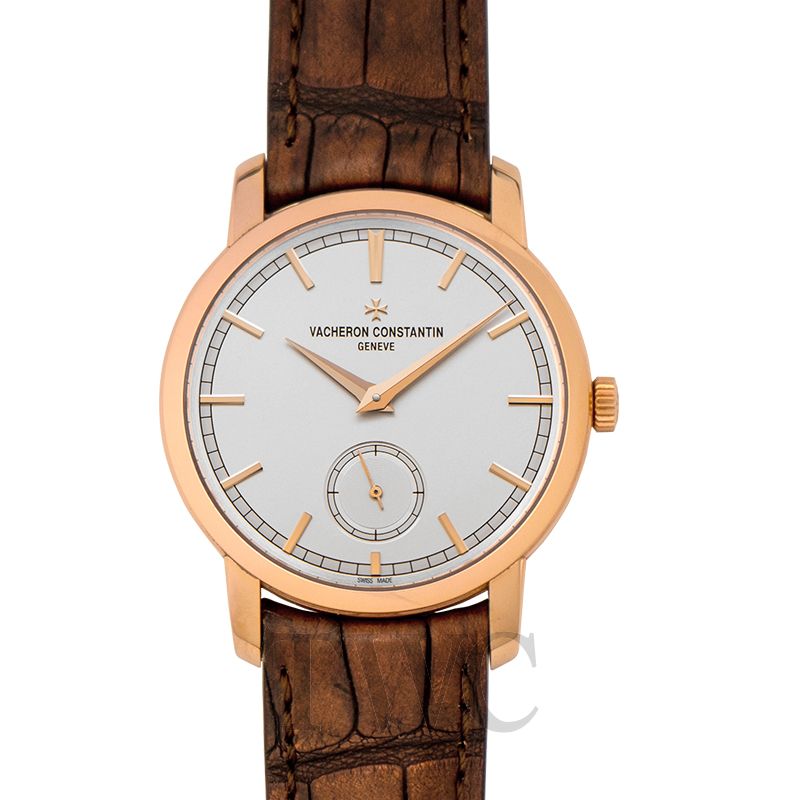 Although it's established 2 decades after the registration of the world's oldest watchmaker- Blancpain, Vacheron Constantin Company is the only pioneer watchmaker which has remained in production progressively. And currently with one of the most expensive complicated pocket watch, 57260 Vacheron Constantin, featuring 57 complications and 2, 800 tiny movement's components.
Since its early production of Swiss watches for men in 1750s, Vacheron Constantin has continued creating extraordinary Swiss watches. Similarly, during the SIHH 2019, the Switzerland-based watchmaker launched various watch models, including the new Traditionnelle Twin Beat Perpetual Calendar. Which not only present its wearer with the day, date & month, and leap year's function. But also its in-house 3610 QP caliber can be regulated to extend its power reserve up to 65 days or more.
CHOPARD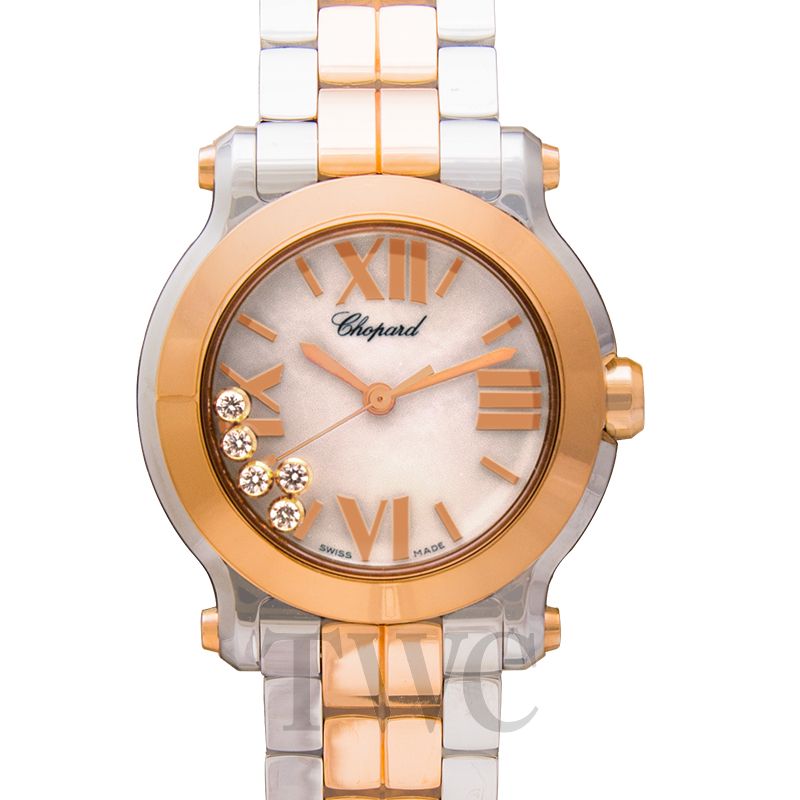 Although it's one of the top best watch brands based in Switzerland, Chopard is a family-owned business under the Scheufele Family in Germany, much as a maker of women's Swiss watches alongside sparkling jewelry to enhance their elegance. The multimillion company has remained remarkably committed to blending its traditional craftsmanship with modern technology. Leading to the creation of unique and timeless Swiss automatic watches, classic stylish quartz, and sophisticated manual-wind which has been equipped with robust-and-intricate movements.
During the Baselworld 2018, Chopard watchmaker introduced several novelties, including the 278573-6011 18K Rose Gold Happy Sport Automatic Watch – which was meant to mark the 25th anniversary since the first introduction of Chopard Happy Sport Collection in 1993.
ROLEX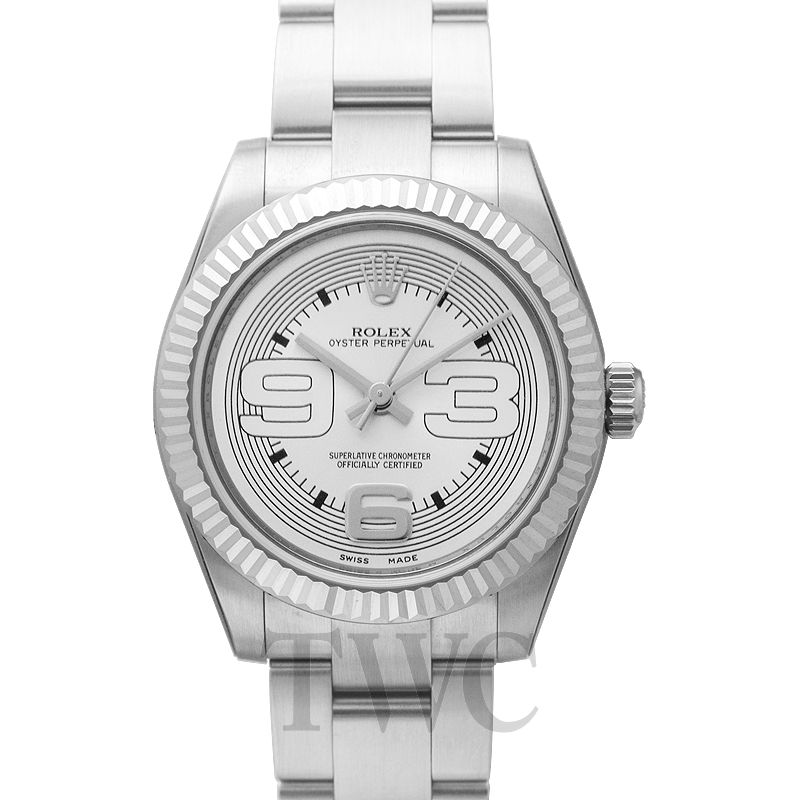 Rolex Company was first established in London, United Kingdom. Later on, moved to Geneva, Switzerland where it's able to strengthen its foundation and quintessential reputation in the top-leading Swiss' best watch brands. Starting with its high-budget tag to its cutting-edge designs, the iconic timepiece has won the love and loyalty of the Royalties. And also professionals of various disciplines, including divers who wish to extend their deep-sea exploration up to 12, 000 feet. 
During the Baselworld 2018, Rolex Company added the 126660 Oyster Perpetual Rolex Deepsea to its collection of Swiss automatic watches, which features an underwater impermeability of 3,900 meters. And also surpasses the precision of the traditional hairspring by up to 10 times, whilst reserving power for 70 hours, using its in-house Perpetual 3235 Caliber.
PATEK PHILIPPE
Considered as of the closest competitor of Rolex, Patek Philippe on its end is known as the crown of 'Your Majesties', such as Queen Victoria and Prince Albert. In standing out from the rest of Swiss made watches, the family-owned watchmaker (Stern family) usually incorporates mastery complications such as moon phases and perpetual calendars. Though with modish dials and bezels, which are not stamped but can be crafted using guilloche. 
During the Baselworld 2018, Patek Philippe introduced the 5531R-001 Rose Gold Grand Complications watch that has been installed with R 27 HU self-winding movement. Featuring local time strike, world minute repeater plus classic gongs, and a rose-gold case that has been fitted with a hand-guilloched center dial. 
Others:
In 2018, the Federation of the Swiss Watch Industry (FH) reported having made exports of $ CHF 21.2 billion, which was a 6.3% increase from the previous year's performance. Apart from the discussed brands, other celebrated Swiss watches brands which played a key role in the 2018's productive exportation include:
Hamilton
Cartier
Tag Heuer
Omega
Jaeger-LeCoultre
Gucci
Van Cleef & Arpels
Zenith

 

Breitling
Movado
And many more!