Watch Guide
The Best Watches For Men Under $1,000
Dec 10, 2018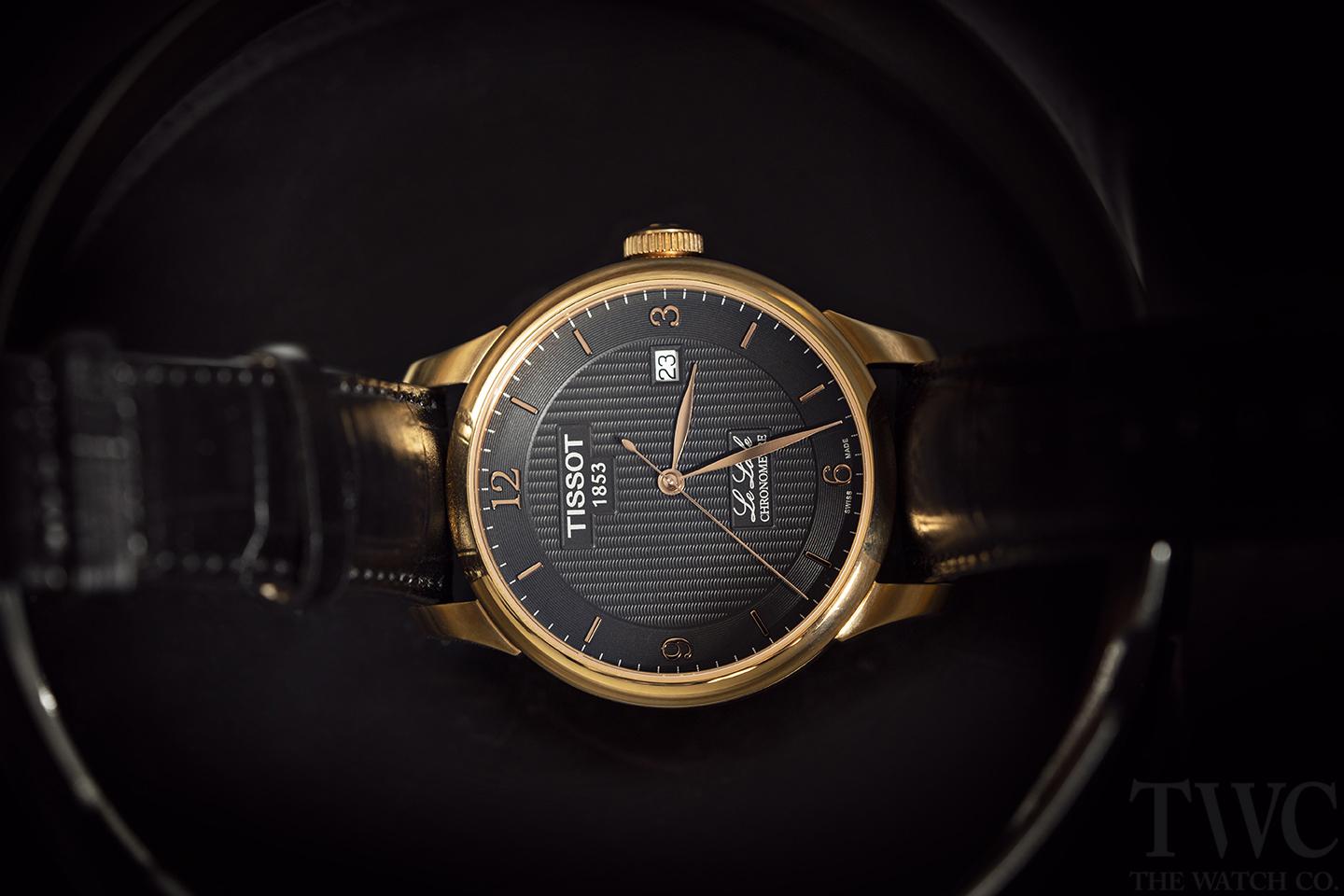 Want to know how to complete your look at an affordable price point? Owning one of the watches featured below can do just that. Sure, you can purchase many other timepieces for a cheaper amount.
However, there's a higher risk of buying one that is of substandard quality the lower in price you go. This list will show you luxury watches under 1,000 USD without compromising its high quality.
Seiko Presage SARX055

This Seiko watch evokes the brand's simplicity and dedication to perfection that its known for. It's technically referred to as the Seiko Presage SARX055. On the other hand, some call it as the "Baby GS Snowflake".
The watch is a homage to the original and more expensive Grand Snowflake. The Presage may have some features different from the Grand Seiko Snowflake though it does have the same beautiful finishings. Those who momentarily glance upon the Seiko SARX055 could easily mistake it for the same watch.
Plenty of Seiko watches are for men styles. The Presage watch, however, is distinct because it draws its inspiration from the exclusive atmosphere of Japanese cocktail bars.
In fact, the Presage Limited Edition one drew its influence from the Fuyugeshiki cocktail. This was created by Hishashi Kishi, an International Bar Association World Championships past winner.
TAG Heuer Formula 1 CAZ1010.FT8024

Without a doubt, Tag Heuer has consistently produced some of the best men's watches. The TAG HEUER Formula 1 is no exception. It would admittedly feel like a bargain to buy a watch of such quality and name recall.
Just looking at this Tag Heuer f1 watch will tell you that you're getting a whole lot more than what you pay for. It's a branded tachymetre made by one of the largest luxury Swiss watch manufacturers.
This Tag Heuer Formula 1 chronograph comes with a sporty black rubber strap that secures its 43mm steel and titanium casing. Its black dial has luminous index markers with luminescent hands.
You can easily keep track of time regardless of where you are. The Tag Formula 1 watch is even water resistant for up to 200 meters.
How awesome is that?
Tissot T Classic T006.408.36.057.00

The elegant styling is the first thing you will notice on this Tissot watch. It is also one of the best priced automatic watches you can find. Otherwise known as Tissot Le Locle, it's a model worth considering.
The watch bears the rare Controle Officiel Suisse Des Chronometres (COSC) mark which is a certification that less than 3 percent of Swiss watches carry. The underlying premium quality of this Tissot automatic watch does not end here.
This Tissot men's watch has also participated and won in 2012's Concours International de Chronometrie (CIdC) competition. This cements its place among one of the most accurate mechanical watches in production.
An ETA 2824-2 movement powers this watch. Everything is pointing in the right direction for this award-winning creation.
Longines Conquest Heritage L16114752

Yes, we know it's hard to believe that this Longines watch comes at just under 1,000 USD. You seriously have to take a look at it again to make sure you're seeing the right price.
Longines is a Swiss watch company dating back to 1832. It has traditionally created luxury timepieces, and its brand reputation is impeccable. Additionally, this Longines Conquest Heritage model has been around for over 63 years.
This truly makes this Longines Conquest watch one of the best affordable watches available in the market today. The Conquest Heritage is undoubtedly a handsome dress watch. It runs on an ETA 2824/2 movement or the Longines caliber L633.
You've hardly any excuse to pass up on this automatic watch. Its design and features alone already makes the Longines men's watch quite tempting to purchase. However, when you look at its pricing against its pedigree, it becomes even more difficult to ignore.
Casio G-Shock MTG-B1000-1AJF

This is the latest and most advanced model of the premium Casio MTG watches and it's under $1000. The luxurious Casio G Shock MTG is packed with features. This watch has Bluetooth capabilities allowing it to sync effortlessly with your smartphone for starters.
The G Shock smartwatch model, of course, comes with Triple G Resist technology, which the line is well-known for. It's water resistant for up to 200 meters and can withstand centrifugal forces. The durability of this solar watch is unquestionable.
The G Shock solar watch has a sapphire crystal installed on its beautifully finished casing which is bolted securely unto a strong resin band. This watch is for you, especially if you want a sports watch that is loaded with form and function.