New & Feature
Nov 28, 2018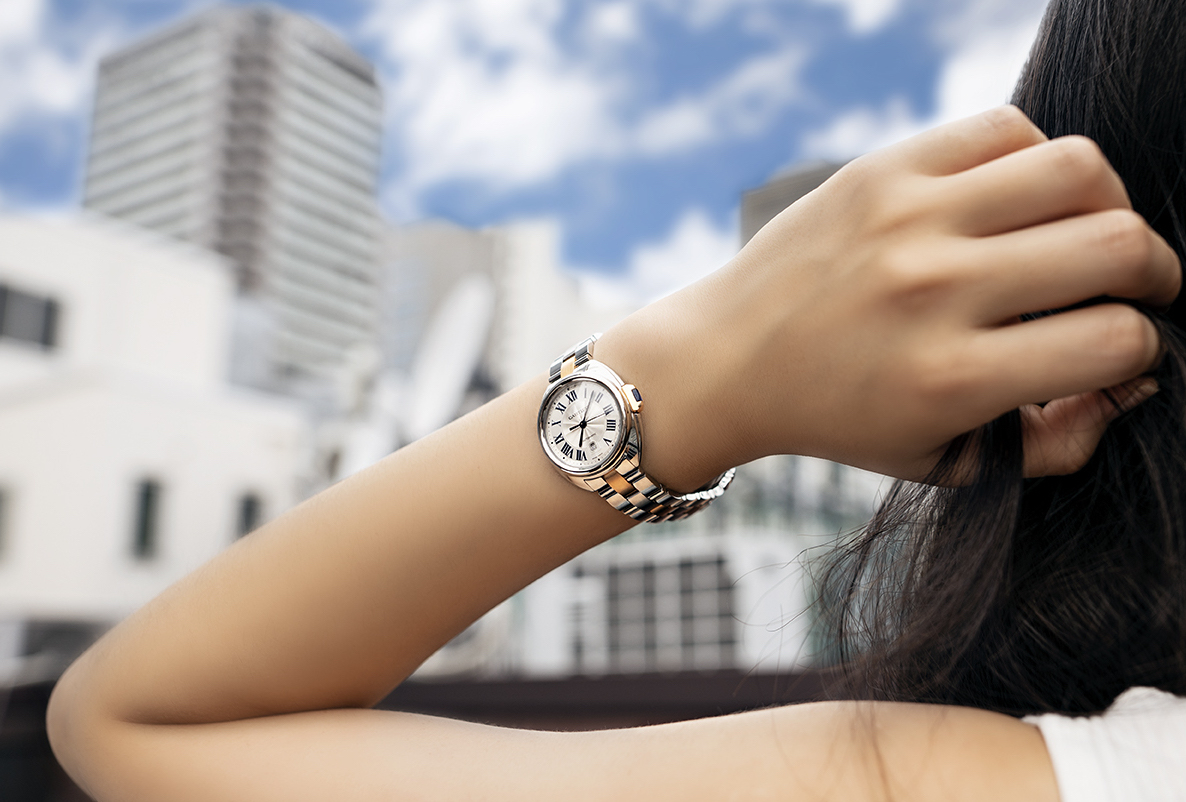 Luxury watches aren't just for men. They're also for women too. Nowadays, top watch manufacturers have been providing exquisite watches for women longer than you think.
Some aren't as pricey as you'd imagine either. What manufacturers have managed to do is combining functionality and precision of luxury women watches with striking fashionable designs that are timeless.
If you're struggling to find a good watch for your special lady, you have plenty of high-quality watches for women to choose from. If you want to buy one for yourself, why not treat yourself with a good one? Some ladies watches actually have a good resale value. If you decide to sell it, you can make some extra money.
Cartier Ballon Bleu de Cartier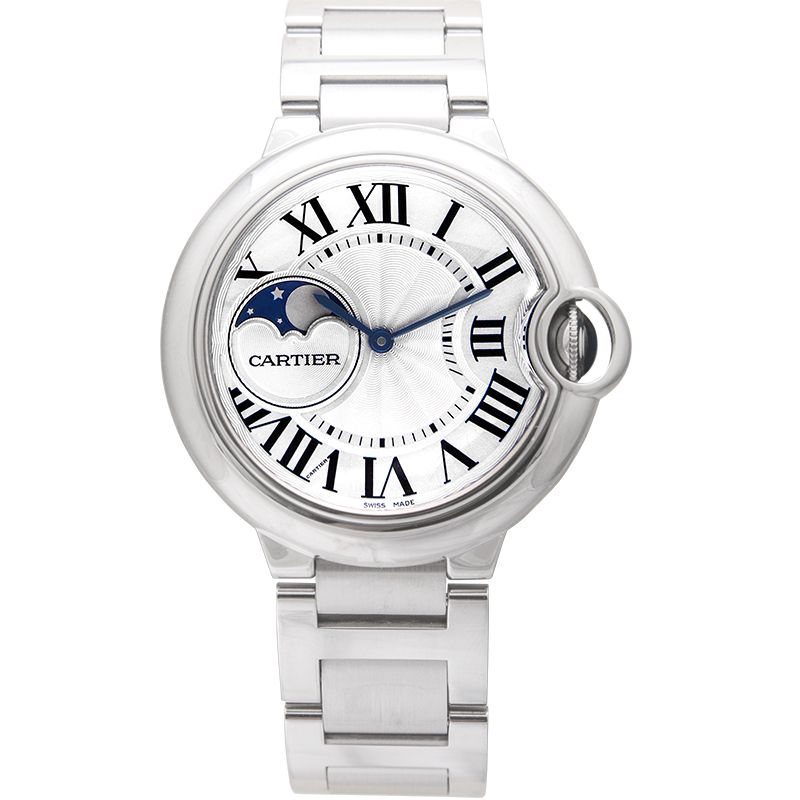 First, let's talk about Cartier Ballon Bleu de Cartier. Don't be put off by the title. Blue refers to the blued steel used in this watch and not just the colour of this watch.
The watch currently offers 84 options. And if you really want to add some bling to the watch, there is also diamond filled Ballon Bleu de Cartier watches. Even at the lower price range, the quality of the Cartier Ballon Bleu is still promising.
Cartier has been producing quality jewellery since 1847 and has successfully established a reputation. Truly, Cartier really does understand fashion and how to combine quality and timeless designs into its products.
Audemars Piguet Royal Oak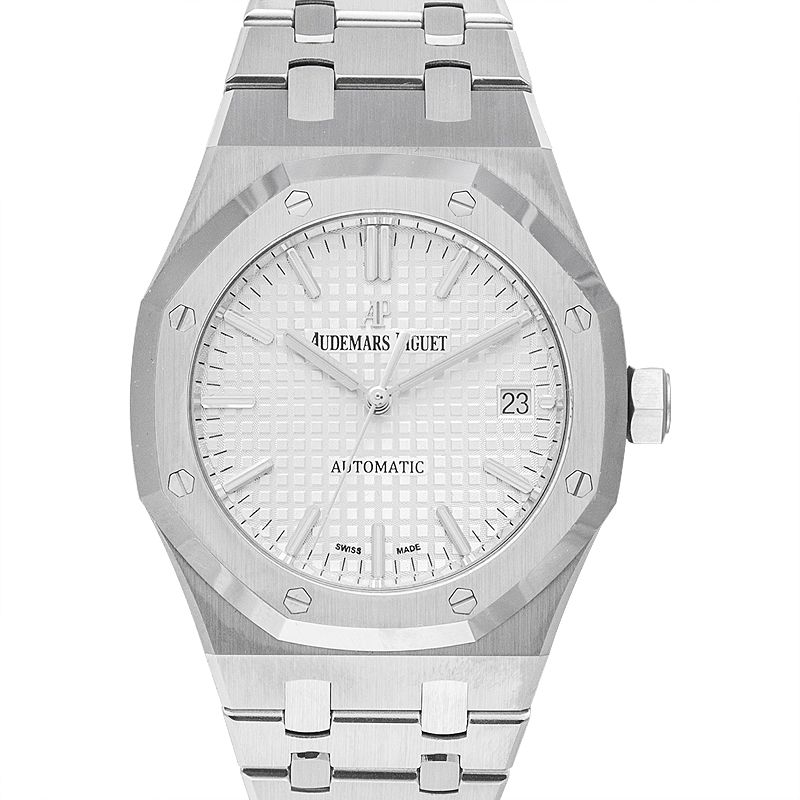 The Audemars Piguet Royal Oak watches have been in the market since 1972. There is a great number of about 102 ladies watches that you can choose from. Generally speaking, Audemars Piguet offers an extensive range of watches that are fully self-winding and with good value.
This manufacturer isn't a leading name in luxury watches, as they probably have been more motivated to provide chic classic ladies watches. Audemars Piguet ladies watches are usually simple in design, with various watch faces with different features to choose from. All the Royal Oak watches all come with a good look with good functionality.
Omega Speedmaster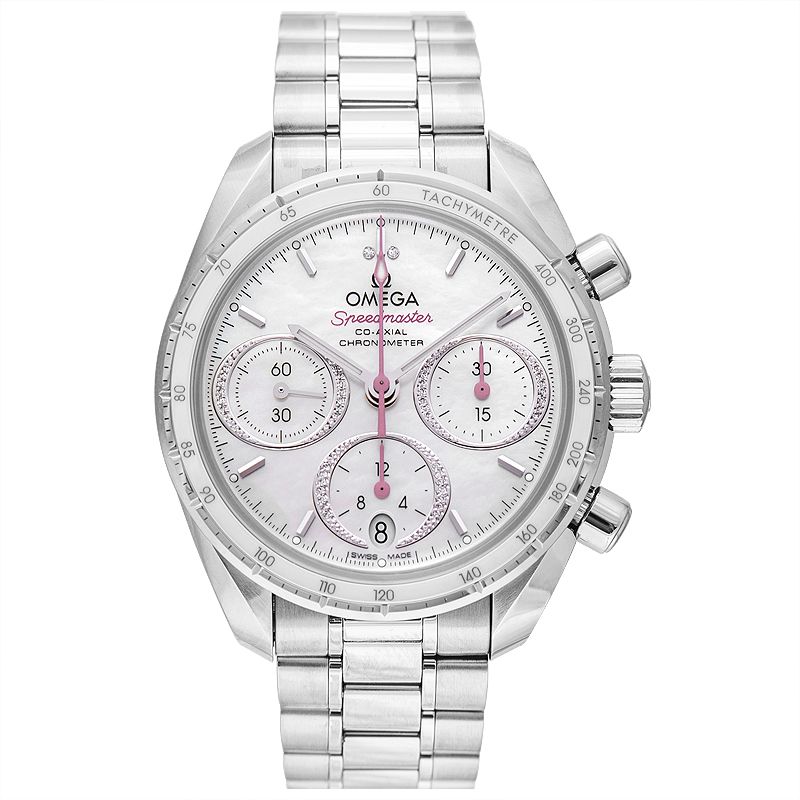 If you want to you for the Omega Speedmaster collection, then you can choose from their selective range of ladies watches. In addition to that, celebrities also love their unisex watches. Cindy Crawford, Nicole Kidman, and Olympic gold medallist Jessica Ennis-Hill all love the Omega Speedmaster watches for women.
The brand gets attention from these celebrities because their watches convey the idea of staying true and strong. Undeniably, there's still a part of Omega watches that are luxury watches for women. However, Omega's focus is making classic, well-performing watches, rather than good-looking luxury watches.
Maybe that is why Omega is impressive to many people.
Grand Seiko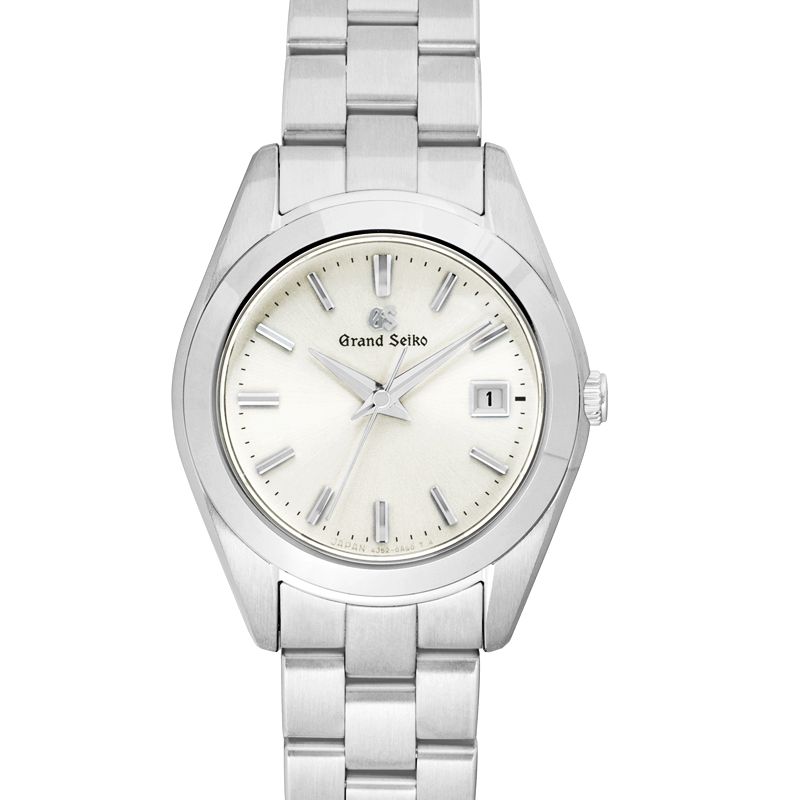 Ever since 1960, Grand Seiko has been in the market. They offer only a limited range of ladies watches.
The Japanese brand Grand Seiko has been challenging the Swiss luxury watch market. The brand focuses on details and is constantly striving for improved precision and functionality. Their women's watches are undoubtedly feminine, glamorous and chic, with a more affordable price compared to those luxury watch brands.
Despite the lower price, it is undeniable that the watches are stunning.
Hamilton Ventura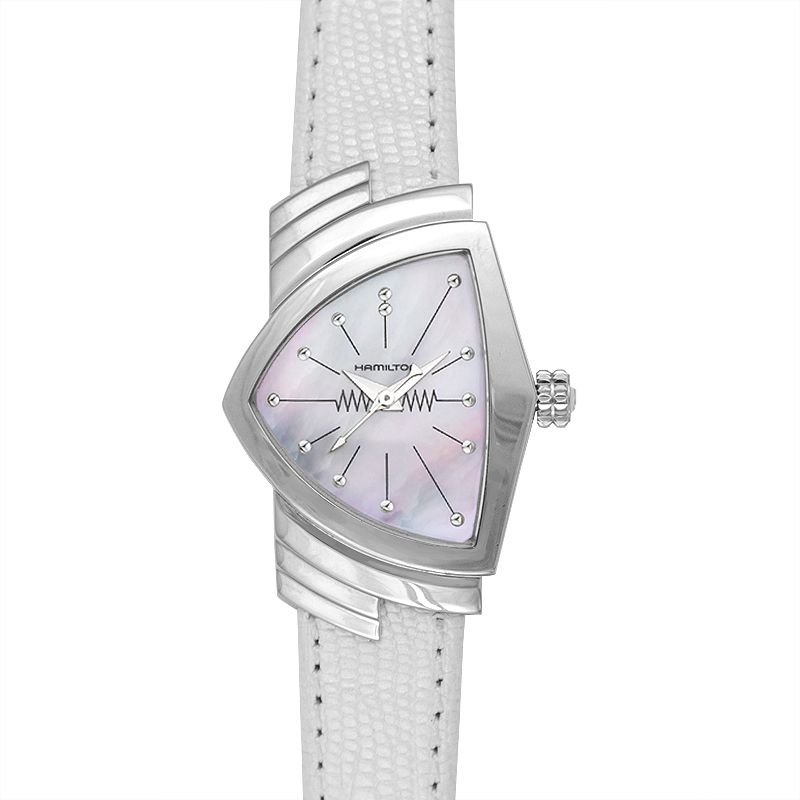 Words are not enough to describe how fabulous Hamilton Ventura watches are. The collection can be classified as unisex or specifically for women, although it is usually connected with Elvis.
Customers can opt for Quartz, Elvis80 Skeleton Auto, Elvis80 Auto, Elvis80 Quartz, XXL Auto, Auto, or the Chrono Quartz. The dial is triangular shaped, but not in the traditional sharp definition of a triangular. It has beautifully rounded-off sides that are just adorable to look at.
Although Hamilton watches have been around since 1957, it's still hard to believe that the Ventura collection still keeps a low profile. In fact, that brings up the question why we do not see more of these Ventura watches around.
TAG Heuer Carrera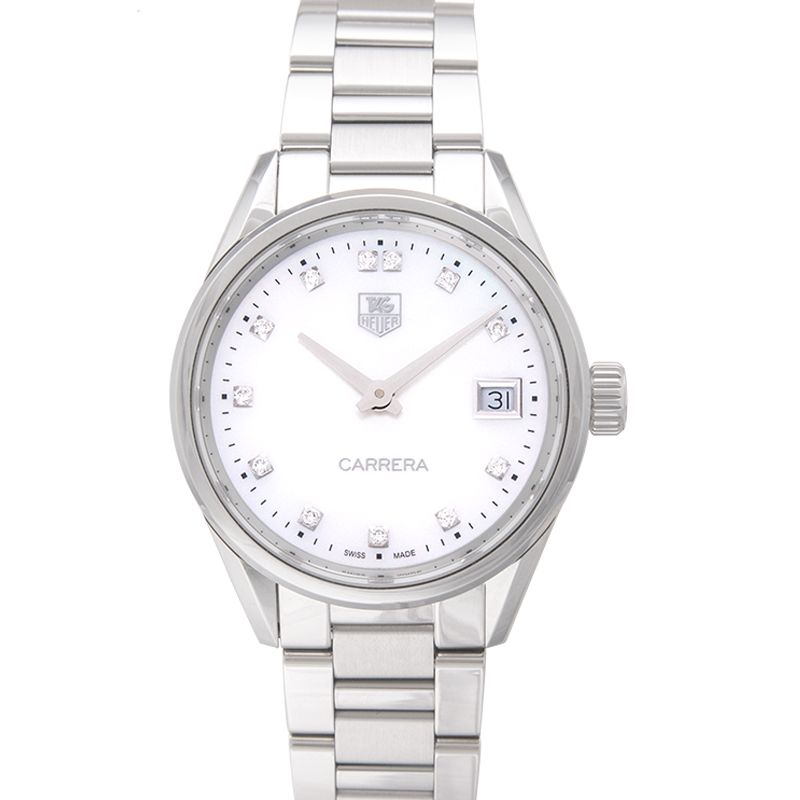 TAG Heuer Carrera watches have been around since 1963. The collection offers 39 designs, some clearly masculine and some unisex, which isn't a bad thing in the age of gender equality.
The Carrera collection is the more exclusive collection among those under the TAG Heuer brand. These watches are just perfect for sporty ladies who prefer a strong image and need a wearable watch with some clever details.
Conclusion
To sum up, luxury watches for women aren't just about tiny straps and diamonds. They can also be simple, powerful, or show the utmost personality.
We know that one thing is for certain: watches are not only a fashion accessory but also a reliable partner that will be there with you through small and big moments of life. Why not get one that is perfect for you today?