New & Feature
7 Best Seiko Watches For Women
Aug 21, 2019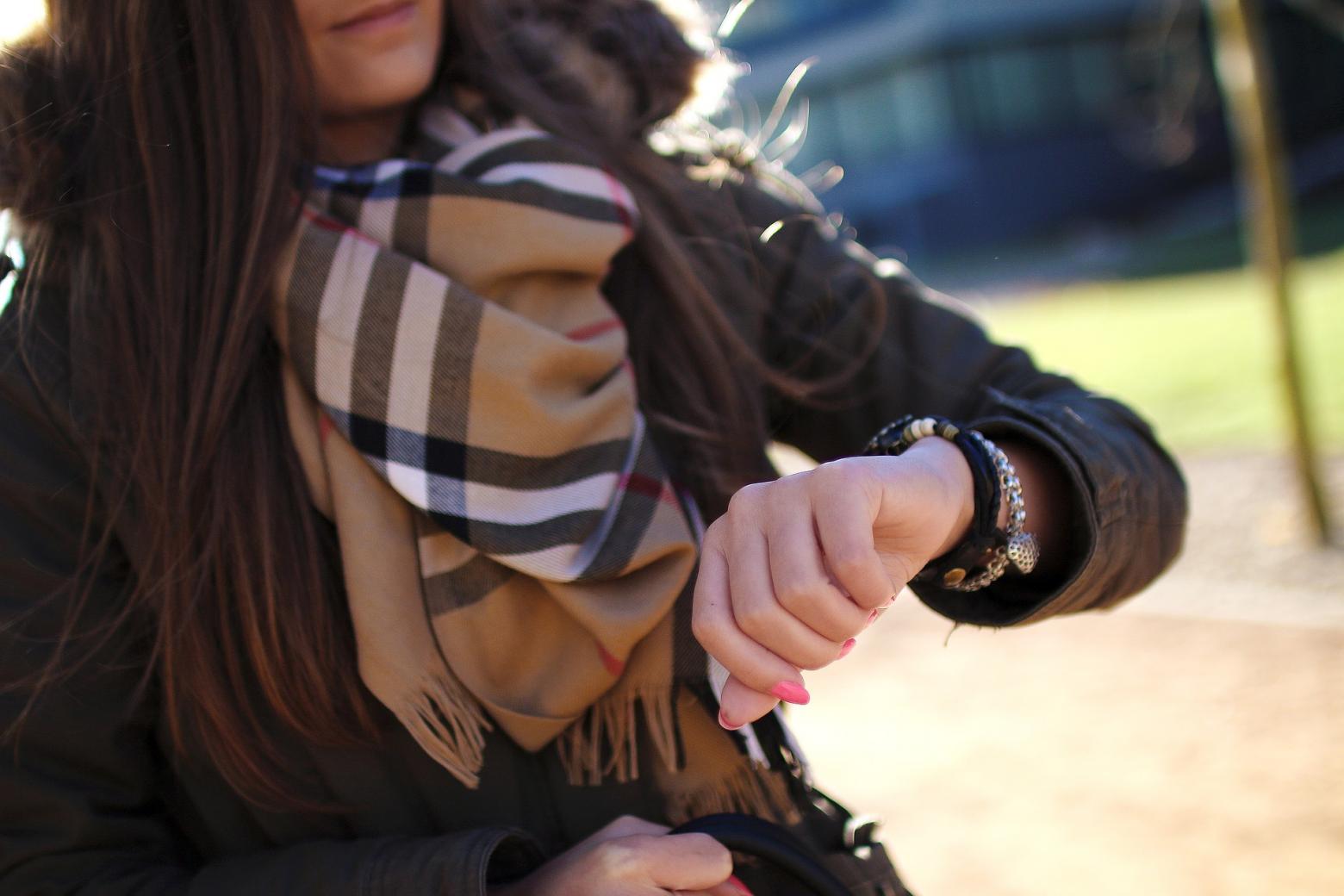 Who didn't own a Seiko watch at some point in their lives? Seiko watches are stylish, cost-effective, and have an excellent timekeeping reputation.
Most often, Seiko is the first brand of choice for first-time watch collectors. Not only is the brand popular and affordable, but it also has time-honoured watchmaking craftsmanship and heritage.
With over a century of horological expertise, Seiko certainly knows its craft — from its quartz watches to its high-horology collections. Seiko's history dates back to 1881 when Kintarō Hattori, at 21 years old, founded the brand in Tokyo, Japan.
Hattori's fascination with watches started at 13 when he worked in a clock shop to learn everything he could about watches. More than 130 years later, his legacy still lives on.
Although Seiko watches for men are more popular, their ladies counterparts are hot on the heels. Here are seven of the best ladies' Seiko watches that every woman should own.

For Those Dressy Evenings
Seiko Stainless Steel Solar Watch with Swarovski Crystals

Torn between wearing a bracelet and a watch for your next night out? Why not wear a bracelet watch for a change? Dainty enough that it won't overpower your look, yet stunning enough to stand out on its own — if you decide to go minimalist on the accessories, that is.
The dual gold tone of the bezel and bracelet of this Stainless Steel Solar watch is made more elegant by the sparkling Swarovski crystal accents, making this Seiko Solar watch a perfect accessory for a dressy evening. But don't let the delicate 22mm stainless steel case fool you; this Seiko best-seller still packs a punch with its Japanese quartz movement and 30m water resistance. This is definitely one of the daintiest among Seiko watches.
For Championing The Environment
Seiko Ladies' Solar SUP403P9

Who says you need to look drab to be an eco-warrior? Go green and stay chic with the Seiko Ladies Solar SUP403P9 watch or the Seiko Lukia Wave Solar Radio SSQV020 watch. These Seiko watches ensure that you minimise your carbon footprint while keeping your fashion style on point!
The tank-shape, mother-of-pearl dial keeps the Solar SUP403P9 keep it classy for daytime wear, while the diamonds on the bezel add glamour to the piece, making it suitable for an evening affair, too! Appealing on the eyes, easy on the pocket, yet friendly to the environment — what more can an eco-friendly fashionista ask for, right? Well, except another solar watch, perhaps?
For Weekends With The Girls
Seiko Ladies' Solar SUP391P9 with Double Strap

By another solar piece, I mean the Seiko Solar SUP391P9 watch with a double strap for when you need to double the fun with your girlfriends. Whether you are out shopping, cozying in for a movie night, or out trying the new brunch place in the city, this fun and sophisticated addition to your solar Seiko watches collection is a real head-turner.
Play with the strap by changing it depending on your mood and activity of choice — white for bowling, red for shopping, or maybe black for painting the town red? What's more, the Swarovski crystals on the bezel and lugs and the mother-of-pearl dial make the watch elegant enough for fancy, Michelin-star dinners with your BFFs.
For Serious Business Meetings
Seiko Ladies' Quartz SXDG98P9

There's nothing like a good old black-strap dress watch to make you look pulled-together. And you know that extra push you need for your important business meeting? Seiko's Ladies' Quartz SXDG98P9 watch can give you just that and more.
Relying on the 7N82 Calibre quartz movement for accuracy and precision, this understated and elegant timepiece means business without being boring. The rose gold-plated bezel and lugs keep the watch stand out, while the date display at 3 o'clock makes sure you don't ever miss an important date, ever. And with its 28.7mm dial, the Seiko Ladies' Quartz SXDG98P9 watch is light and sophisticated enough for running around with a full-day schedule.
A good alternative is the Seiko Presage Automatic Self-Winding Mechanical SARX027 model for a more streamlined look.
For Feeding Your Travel Bug
Seiko Lukia Solar Automatic SSQV042

There's more to the Seiko Lukia Solar Automatic SSQV042 watch than its cheerful, pinkish-red strap. In fact, it could be one of your trusted travel companions with its world time functions, featuring 25 zones.
Powered by the Calibre 1B35 automatic movement, this Lukia watch is packed with other useful functions — including the full-auto calendar correct (until 2099), radio signal receiving, as well as automatic hand position alignment. But don't let these technicalities intimidate you, the vibrant strap is complemented by a dainty diamond at 7 o'clock, making it every bit a girl's best travel buddy.
For Everyday Wear
Seiko Classic Presage Automatic with Manual Winding Capacity

We all know that every woman should have a staple watch for everyday wear without having to worry about the style factor. She needs something that she can don from full-day meetings at work to impromptu happy hour dates with friends.
This Seiko classic Presage Automatic's 34.2mm dial means business, but its two-tone minimalist style spells a laid-back attitude.
Powered by a Calibre 4R35 movement with date display and stop second-hand functions, this watch also has a manual winding capacity. Wear it at home while you do your house chores if you wish. The watch boasts a 100m water resistance for your dishwashing duties.
For The Sporty In You
Seiko Sportura Ladies' Chronograph

First popularised by Russian professional long jumper Darya Klishina, Seiko's Sportura Chronograph is perfect for the sporty and stylish woman. From the white design in ceramic and stainless steel to the 38mm dial, Chronograph and date functions, and quartz movement — the watch is all about precision, style, and high performance.
A delicate mother-of-pearl dial studded with eight brilliant diamonds gives the sporty watch an understated feminine touch. Water-resistant up to 100 metres, the watch also comes with a tachymeter for measuring speed. Wear it for your next adventure getaway or for a weekend brunch with friends. Either way, Seiko's Sportura Chronograph is a great addition to your wardrobe staples.