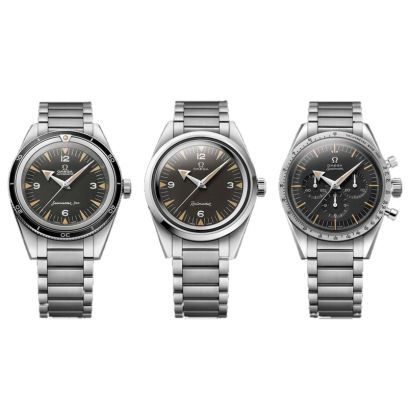 Omega-1957-Trilogy-Set-557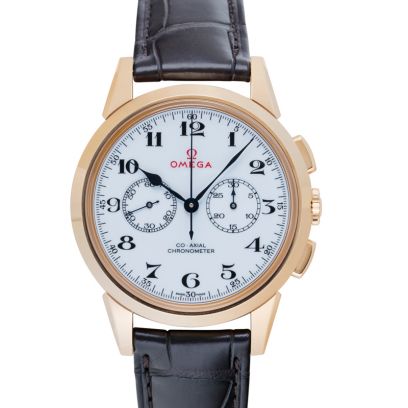 Timetable about Omega
Ultra guard officially adopted
There is a depiction which is officially adopted by the elite unit of the Earth Defense Force appearing in Ultra Seven, a member of the Ultra Guard.
Michael Schumacher
Omega employees who learned that F - 1 driver Michael Schumacher was a big omega fan from a long time ago made an offer for an individual sponsor and was contracted.After that, Schumacher not only loves Speedmaster but also anniversary limited model has been announced honoring its accomplishment not only during the active era but also after retirement.
James Bond
Continue to support from "GOLDEN EYE" released in 1995, Planet on 23rd "SkyFall"
Jack Mayor
"Seamaster 120" jointly developed by legendary pro diver, Jack Myle and Omega. In 1981, with this model, Jacques Mayol established the world record of the then apnea dive 101 m off the coast of Elba Island in Italy.